10 February, 2016
Dear traders and partners!
Our team is happy to announce that "Valentine from FortFS" bonus has been launched! From 10.02.2016 until 21.02.2016 all clients of the company can have an access to a "Valentine from FortFS" bonus which is 14 USD or the equivalent in EUR.
Everyone can gain an access to a "Valentine from FortFS" - our old loyal clients, since we are grateful to them for trading with us, and those who are about to start trading with our company and who wish to test the quality of our services without investing their own funds.
If you are already an existing customer of our company and you have previously received 5 USD bonus, you can still get a "Valentine from FortFS". In order to do that, you have to press the "receive bonus" button in your trader's room. Moreover, if your 5 USD bonus is still active, you can keep on working on it and with a "Valentine" at the same time! Trading turnover to withdraw these bonuses will be calculated successively.
---
Source link
Swap changes for FOREX instruments
We'd like to inform you that new swap rates come into effect starting from 26-th of July for all FOREX instruments. More detailed information
Change of conditions for CFD Metals
Starting from 10th of July new trading conditions for the CFD Metals contracts group take effect. You can have a closer look at new conditions...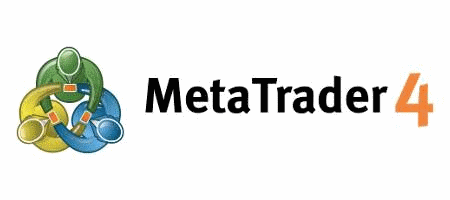 ---
---
New CFD contracts
We are happy to announce that starting from today we added 54 more contracts in the list of CFD USA shares...
Daylight saving time in the EU
2017/03/26 Europe changes to daylight saving time. In relation to this, the time of the server will be changed by 1 hour in front