14 March, 2016
Dear Traders!
Please note that USA begins Daylight Savings Time on 2016/03/13. Thereby, CFD ETF, American CFD contracts on Futures, American stock market will open and close the session 1 hour earlier.
CFD Stock and CFD on ETF: opens at 15:30 - closes at 22:00 (EET)
Metals: trading break from 23:00 until 00:00 (EET)
Oil WTI: trading break from 23:00 until 00:00 (EET)
Oil Brent: trading break from 23:00 until 02:00 (EET)
Moreover, trading time changes for the following contracts: #USA500, #USA100, #USA30, ZN, ZB, YM, NQ, GF, CFD CURRENCIES, CFD ENERGIES, CFD METALS (ext MCX exchange), CFD GRAINS, CFD MEATS, CFD SOFTS.
Trading on FOREX, at the specified period, will be happening from 0:00 on Monday until 23:00 on Friday.
Binary Options: trading from 00:10 on Monday until 22:50 on Friday.
Please note that from 2016/03/27, trading schedule will return to its standard mode.
Consider temporary schedule when planning your trading.
An updated trading time will be available in contract specifications:
https://www.fortfs.com/conditions/trading_conditions/specifications
*The schedule might be amended according to banks and counteragents working schedule.
The schedule is in Eastern European Time EET (GMT+2).Fort Financial Services - Citadel of Trading
---
Source link
Swap changes for FOREX instruments
We'd like to inform you that new swap rates come into effect starting from 26-th of July for all FOREX instruments. More detailed information
Change of conditions for CFD Metals
Starting from 10th of July new trading conditions for the CFD Metals contracts group take effect. You can have a closer look at new conditions...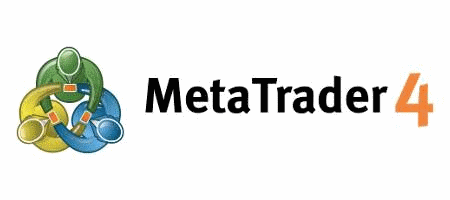 ---
---
New CFD contracts
We are happy to announce that starting from today we added 54 more contracts in the list of CFD USA shares...
Daylight saving time in the EU
2017/03/26 Europe changes to daylight saving time. In relation to this, the time of the server will be changed by 1 hour in front