30 May, 2016
Dear Clients!
We would like to raise your attention that there is an upcoming national holiday in the USA - Memorial Day. Therefore, the following schedule changes are expected for the contracts traded in the USA Exchange (CME, GLOBEX, NYSE, NASDAQ, ICE USA, NYMEX). Trading schedule for the contracts based on USOIL will be affected as well:
2016/05/27 – early closing of quotes is expected.
2016/05/30 – trading is closed.
The trading on FOREX stays without changes. There may be a spread increase due to the possible lack of liquidity. We would like you to be very careful and cautious in your work.
*The schedule may change depending on the banks and contractors
Fort Financial Services - Citadel of Trading
---
Source link
Swap changes for FOREX instruments
We'd like to inform you that new swap rates come into effect starting from 26-th of July for all FOREX instruments. More detailed information
Change of conditions for CFD Metals
Starting from 10th of July new trading conditions for the CFD Metals contracts group take effect. You can have a closer look at new conditions...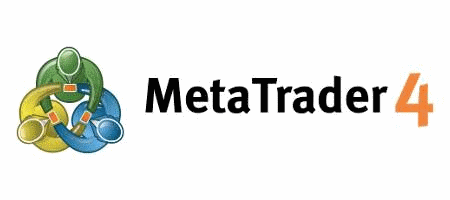 ---
---
New CFD contracts
We are happy to announce that starting from today we added 54 more contracts in the list of CFD USA shares...
Daylight saving time in the EU
2017/03/26 Europe changes to daylight saving time. In relation to this, the time of the server will be changed by 1 hour in front