15 June, 2016
Deear Traders,
On 23rd June, the UK will hold a referendum to decide whether it remains part of or exits the European Union. We have already seen an increase in market volatility ahead of the vote and expect this to continue in the weeks ahead. Whilst these market conditions will present many trading opportunities, you should be aware that they may also result in wider spreads and periods of reduced liquidity with increased probability of gap risk. Please make sure you are comfortable with the risk on the positions you are holding in light of the expected further market volatility.
Fort FS will raise the margin required on all GBP and EUR currency pairs up to 1:33 starting from 2016/06/19 at 18:00:00 of terminal time. These changes will effect opened positions as well as new ones. In case of insufficient amount of funds on your trading account to keep positions after the leverage is changed - all orders will be closed according to Stop Out. These temporary risk parameters may persist over the weekend of25th and 26th of June depending on the market reaction to the referendum result.
Fort Financial Services - Citadel of Trading
---
Source link
Swap changes for FOREX instruments
We'd like to inform you that new swap rates come into effect starting from 26-th of July for all FOREX instruments. More detailed information
Change of conditions for CFD Metals
Starting from 10th of July new trading conditions for the CFD Metals contracts group take effect. You can have a closer look at new conditions...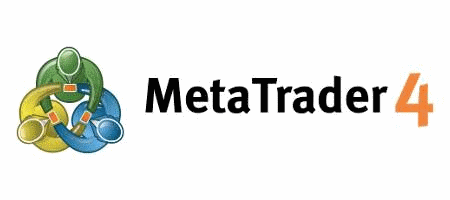 ---
---
New CFD contracts
We are happy to announce that starting from today we added 54 more contracts in the list of CFD USA shares...
Daylight saving time in the EU
2017/03/26 Europe changes to daylight saving time. In relation to this, the time of the server will be changed by 1 hour in front