April 13, 2015
---
Sell on a level breakthrough of 1.2560 with 1.2510 target. Stop loss = 1.2610.
Reason for the trading strategy
In March, the number of housing starts in Canada increased from 151 thousand to 190 thousand. In March, the level of employment in Canada rose by 28.7 thousand people. The statistics is positive for the exchange rate of the Loonie. The employment growth reduces the likelihood of further easing of monetary policy in the country. This week, the Loonie will be supported by the high prices for WTI crude oil.
USDCAD, H1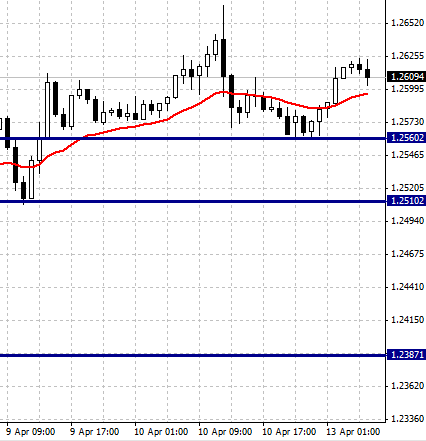 Publication source
---
EXNESS information
EXNESS reviews
September 27, 2016
Having obsessed about an event that did not happen this month (a Fed tightening), markets now turn to obsessing about an event that will happen, namely a change of US President...
---
September 27, 2016
The oil prices start the week on an upbeat note as the informal OPEC meeting may end with a positive agreement for the oil market, which could resolve in production kerbs and freeze said the Algeria's Energy Minister on Sunday...
---
September 27, 2016
It's been an interesting start to the week as politics is looking likely to take centre stage amongst a market which is becoming increasingly worried over the result of the US presidential election...
---