13 April, 2015
Sell on a level breakthrough of 1.2560 with 1.2510 target. Stop loss = 1.2610.
Reason for the trading strategy
In March, the number of housing starts in Canada increased from 151 thousand to 190 thousand. In March, the level of employment in Canada rose by 28.7 thousand people. The statistics is positive for the exchange rate of the Loonie. The employment growth reduces the likelihood of further easing of monetary policy in the country. This week, the Loonie will be supported by the high prices for WTI crude oil.
USDCAD, H1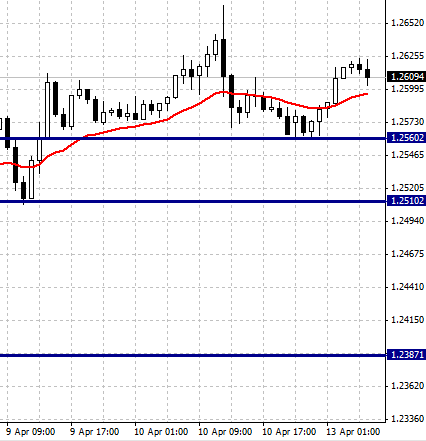 ---
Source link
---
---