October 16, 2013
---
Today investors' attention is draw to the Europe where September CPI of Eurozone and UK labour market data are going to be published.
Unemployment rate in Great Britain won't probably change and will remain the same second month in a row at the level of 7.7%. This rate may be considered as positive, because annual trend is downward. Unemployment rate slowly decreases but it is still not enough to revise UK monetary policy. According to Mark Carney definitive level is 7.0%. If the forecast is true, the pair GBP/USD will go up to the levels of 1.6005 and even 1.6020.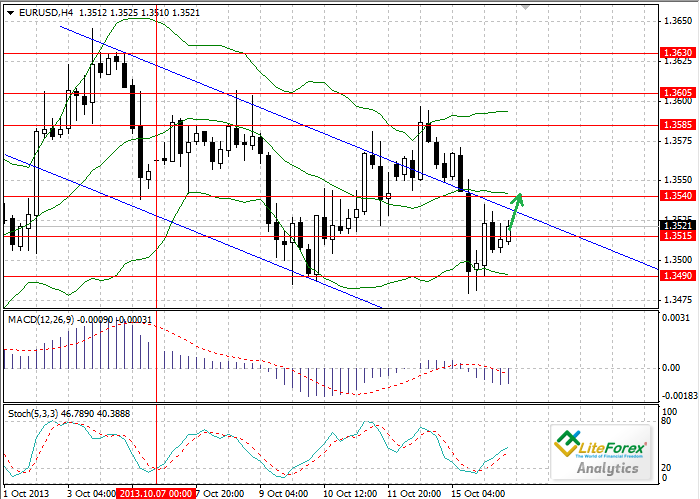 Consumer Prices index of Eurozone, which is main indicator of the inflation, should decrease from 1.3% to 1.1%. Core CPI may also slightly decrease, causing EUR/USD to rise up to the level of 1.3540.
Among US macroeconomic stats the main for today is Beige Book, the report of FRS on the state of American economic. The report is published eight time a year, it gathers the information from twelve Reserve Banks of the country and contains information on current economic conditions. This release may lead to QE programs reduction in USA.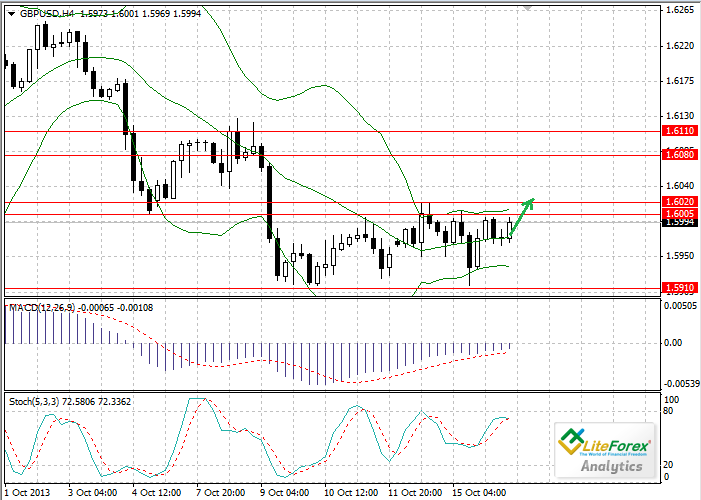 Dmitriy Zolotov
Analyst of LiteForex Group of Companies
Publication source
---
LiteForex information
LiteForex reviews
February 17, 2017
The gold price has racked up its 2nd straight day of gains today on the back of US dollar weakness and doubts over an interest rate hike next month from the US Federal Reserve...
---
February 16, 2017
The Euro is slowly going down and this is not brought on by the Eurozone situation. Instead, this is fueled by the U.S. Dollar. Yesterday, Janet Yellen gave a speech in the Senate Banking Committee emphasising the fact that it Is not quite right to use the wait-and-see stance regarding the interest rate hike...
---
February 14, 2017
The Euro has come under pressure late in the European session today, after analysts warned of the huge costs that France would face should they decide to ditch the European currency...
---