The GBP/USD pair was keeping the local supply zone in the 1.35850-1.36300 range during the last week. It caused a correction. The US currency was supported by the Fed's decision and the expectations that the US president administration would provide the tax reform details. I want to remind that at the last meeting, the Fed announced the start of reducing assets on its balance sheet in October. The initial reduction is planned as $10 billion per month. The volume will increase quarterly. The maximum amount is $50 billion per month. The Fed also published quite optimistic economic forecasts.
At the press conference on September 26, the Fed's Chairman Janet Yellen noticed that a gradual increase of the key interest rate range would be appropriate, despite the weak inflation. At the same time, some FOMC representatives took a cautious position on this issue.
These events caused a significant demand for the US dollar. The probability of tightening the Federal Reserve monetary policy in December 2017 rose to 76.4%. The figure was less than 40% at the beginning of this month.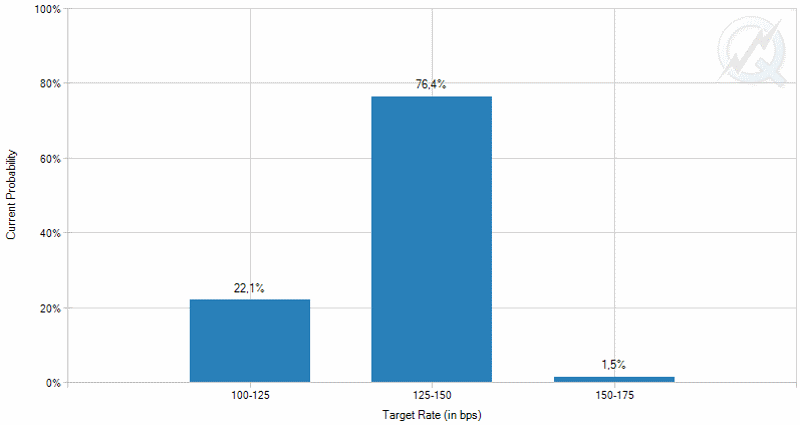 The National Statistical Office of Great Britain reported that the country's economic growth was revised from 1.7% to 1.5% in the second quarter of the year. The experts expected the figure at the previous 1.7% level. The balance of the current account decreased to -23.2 billions of pounds. The market expectations were at -15.8 billions. This statistic pressure the currency of Great Britain even more.
Let's look at the current technical pattern on the GBP/USD currency pair
Support levels: 1.33500, 1.32500, 1.31600
Resistance levels: 1.34600, 1.36000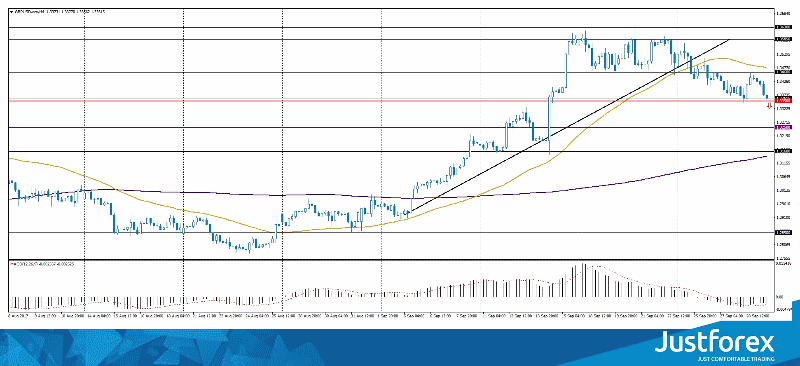 The current technical pattern indicates the possibility of the further correction on GBP/USD. The price is testing the 1.33500 local support now. The MACD histogram signals the sellers' power. The indicator is in the negative zone and continues to decrease. The bearish sentiment may dominate on this currency pair in the nearest future. A number of the Bearish Engulfing Price Action patterns on the D1 timeframe is a confirming signal.
Our analytics recommend selling GBP/USD, if it fixes below the 1.33500 local support. The closest goal for taking profit is the 1.32500 mark. The pair may reach the 1.31600 level in the medium term. Use a trailing stop for this position. Confirmations and entry points to the market can be found on lower timeframes.
By the way, if you are interested in other forecasts and market overviews, please visit our special analytical section! We wish you profitable and comfortable trading!