19 February, 2015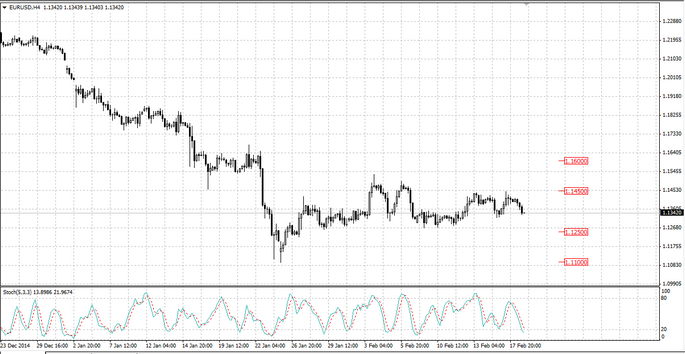 The US dollar fixed divergent results in the disputes with its main competitors. The dollar has grown against the euro and the yen and has fallen against the pound. Earlier the euro was supported by the economic data and the hopes that the Greeks and the Eurozone still will come to an agreement, because both sides expressed readiness to continue the dialogue.
The Japanese yen came under pressure amid the renewed US "Treasuries" bond yields growth and the neutral mood within the pound, formed due to the absence of negativity in the US inflation readings that was reduced, but only because of the energy prices decrease which is considered as a positive moment in an economic development.
The US statistics showed not so encouraging results. The New-York Fed manufacturing index fell in February to 7.78 from 9.95 in January while the components, indicating the possible prospects, also decreased - new orders fell to 1.22 from the previous 6.09 and the employment growth slowed to 10.1 from 13.7 last month. With the home builders sentiment decrease has been announced the National Home Builders Association report (NAHB) – the index fell down to 55 against 57 in January when it was expected a growth to the level of 58. These messages discouraged investors a little bit, still it has not caused the large-scale dollar sales.
---
Source link
---
---