July 30, 2015
---
German jobless numbers unexpectedly rose in July, with the seasonally adjusted total up 9K over the month, leaving the jobless rate at a very low 6.4%. Jobless numbers remain down 99K over the year. The German labour market still looks tight and this has contributed to a wave of industrial action this year and wage gains will be sizeable, which adds support to consumption trends in the short run, but will also boost inflation pressures, while undermining German competitiveness in the medium term.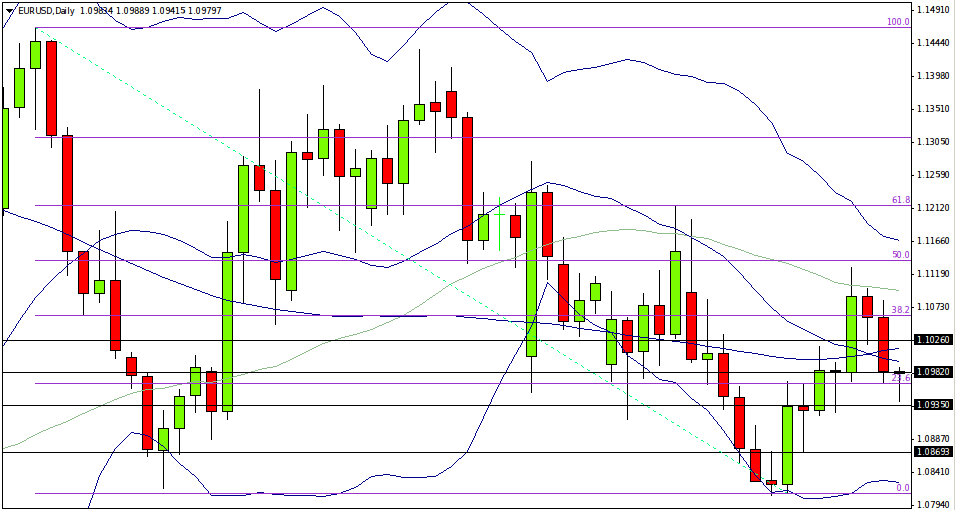 Publication source
---
HotForex information
HotForex reviews
December 9, 2016
The single currency was weaker after the European Central Bank decided yesterday that it would continue with its bond purchases program. The ECB extended its QE plans from March 2017 to the end of the year...
---
December 9, 2016
The global stock market rally, which was underpinned by further ECB stimulus measures yesterday and a rise in oil prices, continued in Asia overnight, with most markets moving higher...
---
December 9, 2016
Markets have thrown caution to the wind when it comes to movements as of late as once again US equities set the scene with another stellar rise, though not as big as yesterdays...
---