July 30, 2015
---
German jobless numbers unexpectedly rose in July, with the seasonally adjusted total up 9K over the month, leaving the jobless rate at a very low 6.4%. Jobless numbers remain down 99K over the year. The German labour market still looks tight and this has contributed to a wave of industrial action this year and wage gains will be sizeable, which adds support to consumption trends in the short run, but will also boost inflation pressures, while undermining German competitiveness in the medium term.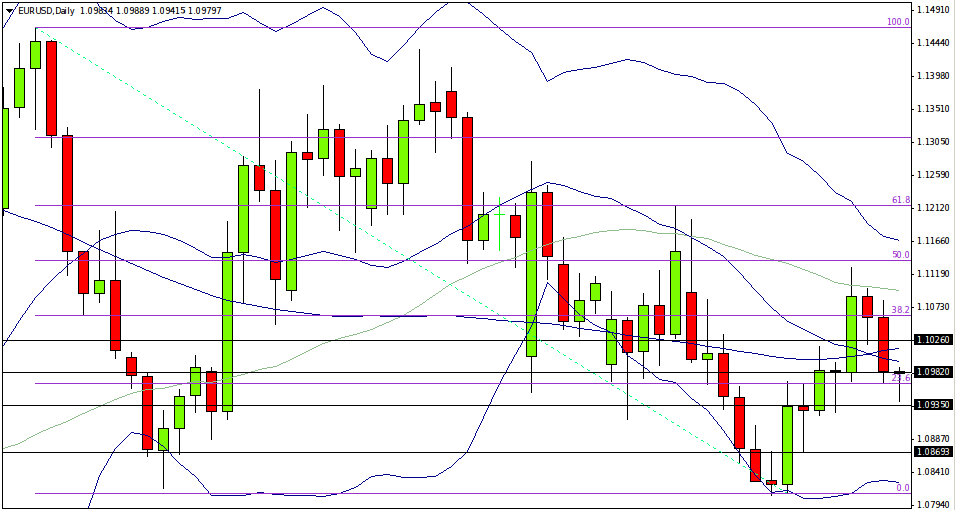 Publication source
---
HotForex information
HotForex reviews
October 21, 2016
The price maintained its bearish tone on Thursday. The EUR/USD pair stayed around its recent lows during the day. The euro slightly strengthened towards 1.1000 ahead of the US opening. The 50-EMA limited the euro recovery in the 1 hour chart...
---
October 21, 2016
Asian stock markets are narrowly mixed, with Japanese bourses managing marginal gains as the Yen falls against the Dollar. Stock futures in the U.S. are down...
---
October 21, 2016
The ECB monetary policy meeting yesterday saw the euro give up its intraday gains to close on a bearish note. As Draghi signaled that the central bank would need time to assess the monetary policy situation...
---