8 January, 2016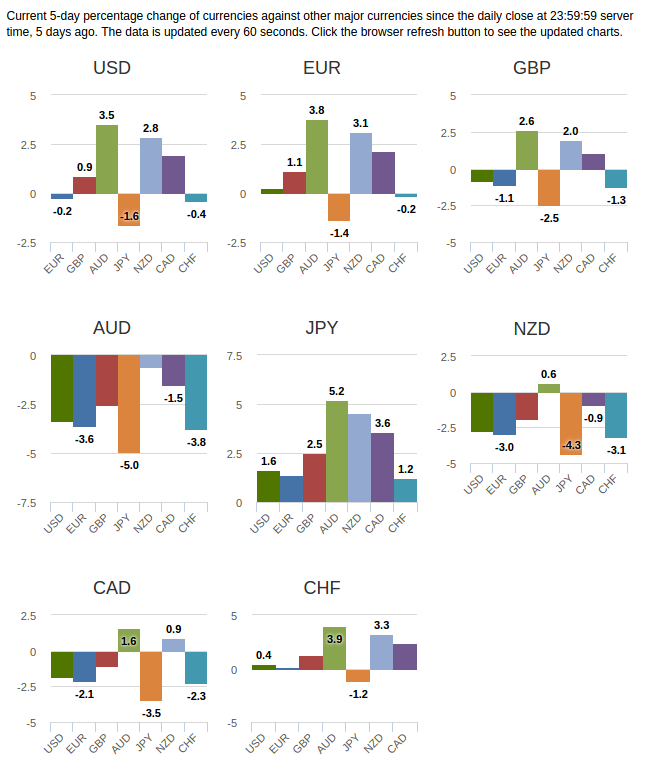 The start of trading for 2016 was all about the flight of money flowing out of global stock markets and into "safe haven positions". As equity investors from Beijing to New York dumped stocks, causing the worst start of a New Year ever in recorded history, the Japanese Yen (JPY) took the spotlight as the safe bet with the JPY, the only major currency to report broad-based gains across all of the major currencies over the last five trading sessions.
On the other side, the biggest loser across the board over the last 5 trading sessions was the AUD. The Aussie has been spooked by China's slowdown, the recent devaluation of the yuan which will negatively affect Australian exports and falling commodity prices are all factors that give reason for traders to move out of the AUD.
EURAUD, Daily
Australian Trade Balance came in lower than expected as the commodities downturn continues to take hold on the AUD. Meanwhile, short term strength in the EUR from the Euro area manufacturing PMI which recorded the third consecutive monthly rise has boasted the EUR.
Technically, the EURAUD looks set to extend a recovery from the December lows (1.4350), since price appears to be creating lower lows (B1 – B2) and higher highs (T1- T2?), the fact that price has broken to the upside of the valid downward sloping trend line, MA analysis is mixed, however, prices are above both the long and short term averages and the Stochastic analysis remains bullish.
I therefore support long positions for a short term price target near the 1.5810 level.
USDJPY, Daily
The USDJPY is now broken under the longer-term (Monthly) September 2012 – December 2015 uptrend-line. Safe haven flights of capital are supporting the JPY in at least the short term. As the trend remains held to the downside for an eventually retest of the December 2014 lows near the 115.55 area, traders should be on alert for a potential short-lived move higher before new short positions are opened.
My strategy for the USDJPY is to open new short positions upon signs of buying interest below the 119.70 areas for a mid-term price target near the 115.60's.
---
Source link
---
---