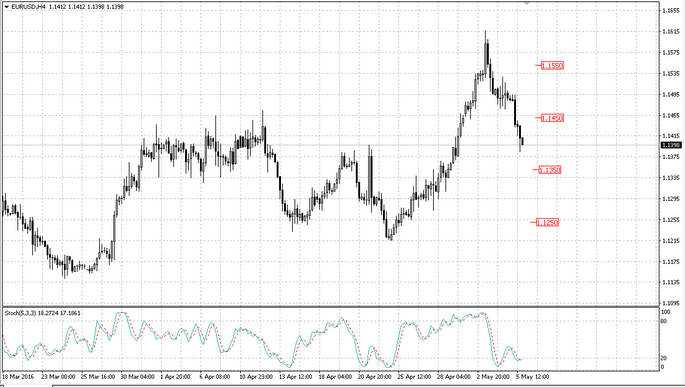 May 6, 2016
---
The USA statistics was the focus of our attention yesterday (Initial Jobless Claims 274K vs forecast 260K). Today we expect Non-Farm release.
Europe celebrated the Ascension Day and many European Central Banks did not work. Despite the day off the market was volatile and the pairs EUR/USD and GBP/USD decreased.
The UK published Services PMI that fell more than expected (52.3 vs. expectations 53.5).
Friday is the first working day in Japan after the long holidays. We expect a sharp growth of the yen. Even now, when the US stock market decreased, the USD/JPY showed a growth.
Publication source
---
Fort Financial Services information
Fort Financial Services reviews
January 16, 2017
U.S. markets are closed Monday for Martin Luther King Day. This will be a busy week for traders, with the inauguration of president-elect Trump on Friday headlining...
---
January 16, 2017
U.S. markets are closed today on account of Martin Luther King Day. Economic data is quiet ahead of another busy week. The Bank of England Governor, Mark Carney will be speaking later this afternoon and his comments come a day before the British PM Theresa May will be holding her press conference on Brexit...
---
January 13, 2017
Aftershocks from President-elect Trump's campaign-like press conference, which had weighed on global stock markets and yields started to recede late in the U.S. session and U.S. equities managed to recover part of their losses...
---