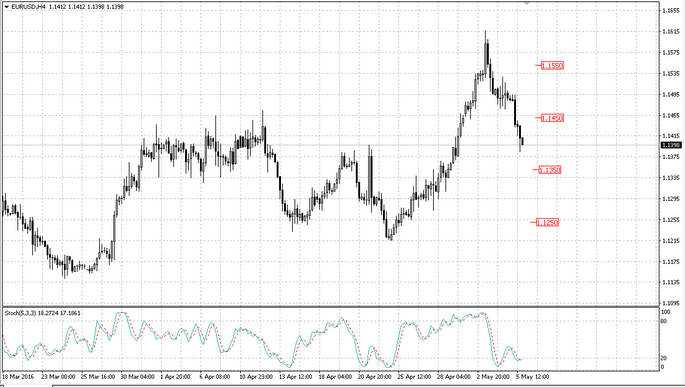 May 6, 2016
---
The USA statistics was the focus of our attention yesterday (Initial Jobless Claims 274K vs forecast 260K). Today we expect Non-Farm release.
Europe celebrated the Ascension Day and many European Central Banks did not work. Despite the day off the market was volatile and the pairs EUR/USD and GBP/USD decreased.
The UK published Services PMI that fell more than expected (52.3 vs. expectations 53.5).
Friday is the first working day in Japan after the long holidays. We expect a sharp growth of the yen. Even now, when the US stock market decreased, the USD/JPY showed a growth.
Publication source
---
Fort Financial Services information
Fort Financial Services reviews
September 30, 2016
On Friday, gold prices edged up in Asia after a key manufacturing poll from China came in as expected and traders looked ahead to more remarks from Fed policymakers...
---
September 30, 2016
Wall Street closed with losses and in Asia, lenders were also under pressure, with Nikkei and Hang Seng down more than 1.4% and only mainland Chinese markets managing to carve out gains...
---
September 30, 2016
Following the OPEC led gains in the oil markets which saw the commodity linked currencies gaining ground, price action yesterday saw the currencies give up most of the gains as the US dollar edged higher on the day. The Australian dollar was the weakest, closing the day 0.73% lower...
---