12 May, 2016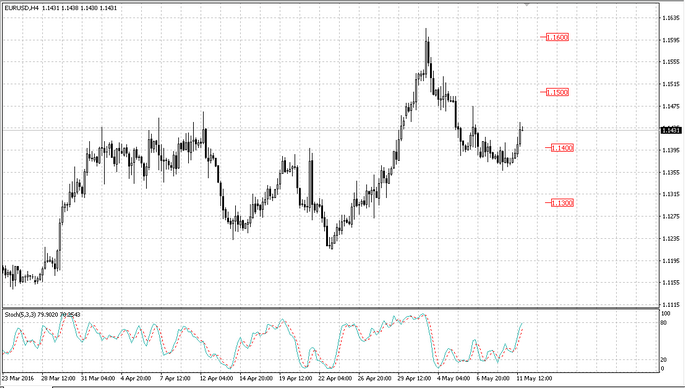 The major pairs corrected against the US dollar yesterday. The EU did not publish anything important and the market volatile was low. The British statistics was not able to impact the market through the main cross-pair euro/pound and all trades were calm and peaceful.
The lack of drivers calmed the UK market. Still the upcoming referendum may become one of the drives in the near future. According to Michael Sanders (the Bank of England Monetary Committee representative) if Britain votes for the exit from the EU, the Central Bank will be forced to raise the rates to 3.5% by the end of 2017. If the country leaves the EU union that might trigger the collapse of the pound and will increase the inflation.
On Wednesday, the dollar fell against the yen, as investors took profits. This was after the recent rally reaching the two-week highs and the Japanese statements about its readiness for an intervention. However, many investors expect that Japan will stay away from any action to weaken the yen before the G7 meeting.
---
Source link
---
---