CFD Trading is not a simple matter. Does this frighten you? It shouldn't! Life needs winners. It needs those who are able to lead and be an example to others. History will be made by the strong. Are you up for that challenge? Work hard and look beyond your achievements to get more with XPro Markets!
Build up your game with the right mindset
Apart from the right tools to analyze markets, success often depends on developing the right mindset. It's a great virtue to be able to handle pressure and be consistent with your plans. Whether the prices of top CFD assets such as Forex, Indices, Commodities, Stocks and Cryptocurrency Futures move upwards or downwards, profits can be achieved. Each success can be equal to failure, but it's up to you which one you're going to be a part of.
Do you really love winning? XPro Markets can give you the tools and resources you need to navigate deep within world markets.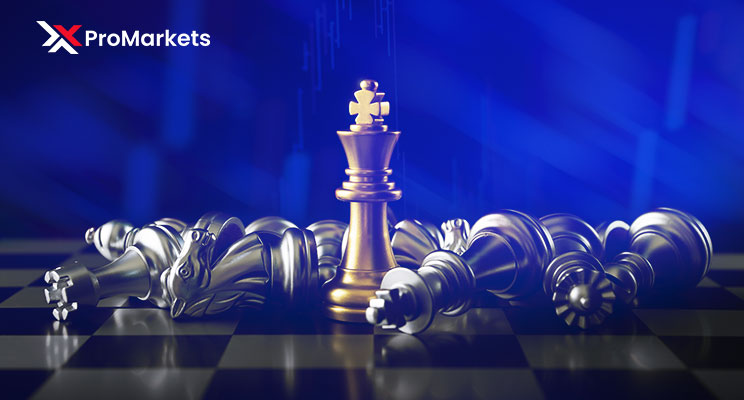 ​
Learn to analyze financial events using evidence-based information. Never put faith in unjustified speculation. When the "game" demands high-level effort, and you're really willing to take the challenge, sit, observe and try to identify the right entry and exit points. As long as reaching the peak is your ultimate goal, it is your duty to work for it!
Do you think you have this winning attitude? At XPro Markets, we are setting the stage to help you properly dominate and trade the trend!
If you are scared of losing then you may need to reconsider getting involved in CFD Trading. Be involved if you feel confident. If you know that failure is all part of it. Who's going to win? The one who can manage failure and risks and will be able to triumph through them. Do you feel comfortable enough to rise to the challenge?
Risk Warning: Contracts for Difference ('CFDs') are complex financial products, with speculative character, the trading of which involves significant risks of loss of capital.
Disclaimer: This material is considered a marketing communication and does not contain, and should not be construed as containing investing advice or a recommendation, or an offer of or solicitation for any transactions in financial instruments or a guarantee or a prediction of future performance. Past performance is not a guarantee of or prediction of future performance.