RoboForex, the company that provides brokerage services for trading in global financial markets, was recognised as the "Best Affiliate Programme - Global" and the "Most Reliable Broker - LatAm" at the annual industrial event "Global Forex Awards - Retail 2022". It's been the fifth straight Global Forex Awards ceremony. Every year, the event organisers choose the best companies that demonstrate outstanding results in trading and investments in global financial markets. Open voting decided the winners in 59 categories, both global and regional, including Africa, Asia, Europe, and the Middle East.
"These are some of the most comprehensive awards for this sector, that offer both a transparent and trustworthy judgement of the global forex retail industry," explains Mike Boydell, Director of Holiston Media. "The public voting process took place throughout July 2022, and as has been the trend in previous years, there were very high engagement levels. We received tens of thousands of votes from right across the global forex trading communities and each of the winners has been voted for by their peers and customers and chosen for their world-class service. Winning an award is a sign of trust and success in this highly competitive industry."
Robert Stephenson, Chief Business Officer at RoboForex:
"We'd like to thank everyone who voted for us. This year, we received two accolades, the "Best Affiliate Programme – Global" and the "Most Reliable Broker – LatAm", and we're very happy to get both global and regional awards. It's another proof that RoboForex truly is an international company and provides quality services in all regions of presence".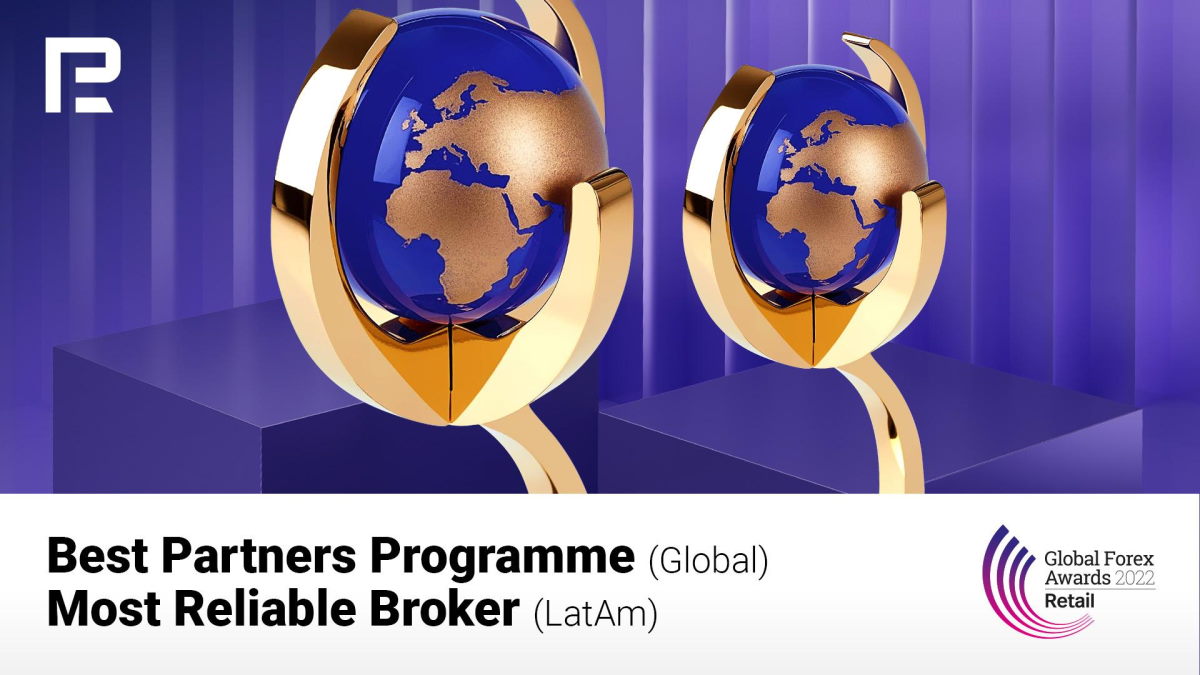 About RoboForex
RoboForex is a company which delivers brokerage services. The company provides traders who work on financial markets with access to its proprietary trading platforms. RoboForex Ltd has the brokerage licence FSC 000138/333. More detailed information about the Company's products and activities can be found on the official website at roboforex.com.