Forex Rating Authors
---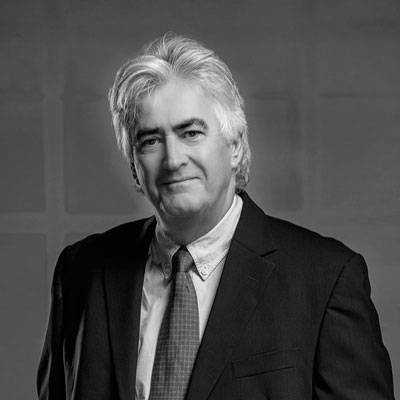 Tom Tragett
Tom Tragett is the Lead Writer and Analyst at Libertex Group. Mr. Tragett is an experienced currency strategist (Micro and Macro) and trader with a demonstrated history of working in the banking industry. Skilled in Foreign Exchange Trading (FX and EFX), Technical analysis, Options, Bond, Commodity and Equity markets...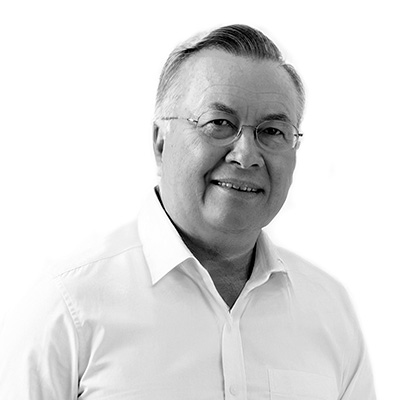 Feng Zhou
Mr. Zhou has founded a financial asset management company and is a frequent guest lecturer at several Chinese MBA program schools. Feng Zhou has issued a range of articles cited by Bloomberg Businessweek, Global Asia and BizLeaders...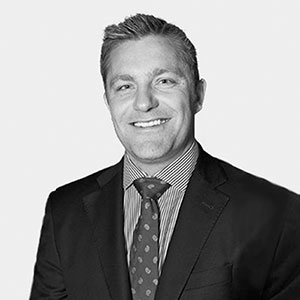 Chris Weston
Chris Weston is Pepperstone Head of Research and holds over 19 years of experience in the industry. A highly-respected financial services expert, Chris has supported both retail and institutional clients at IG, Merrill Lynch, Credit Suisse and Morgan Stanley, covering research as well as sales and trading roles...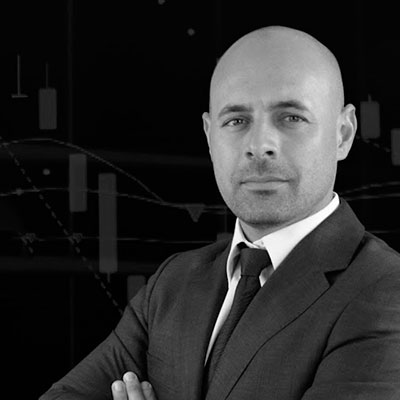 Anthony Charalambous
Anthony Charalambous joined XM in 2019 and specializes in preparing daily technical analysis, using his years of trading experience to provide detailed forecasting for all major asset classes such as forex, indices, commodities and equities. With over a decade of financial market exposure...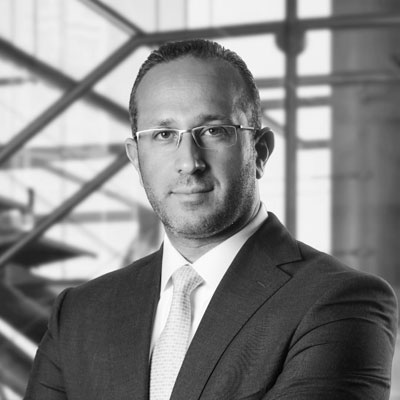 Hussein Al Sayed
Hussein Sayed is a Chief Market Strategist at Exinity Group (Gulf & MENA). Hussein Al Sayed has over two decades years of experience in the financial markets, using his knowledge of financial tools and strategies to identify and evaluate market trends and opportunities...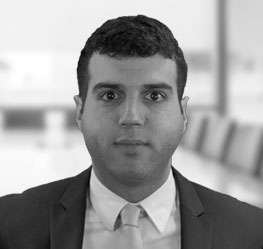 Marios Hadjikyriacos
Marios graduated from the University of Reading in 2015 with a BSc in Economics and Econometrics. Prior to joining XM as an Investment Analyst in December 2017, he was providing financial analysis...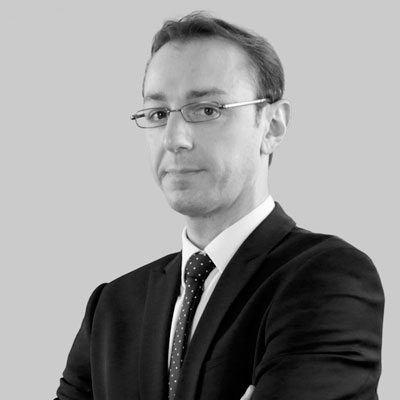 Raffi Boyadjian
Mr Boyadjian graduated from the London School of Economics in 1999 with a BSc in Business Mathematics and Statistics. Following graduation, he joined PricewaterhouseCoopers in the Business Recoveries team...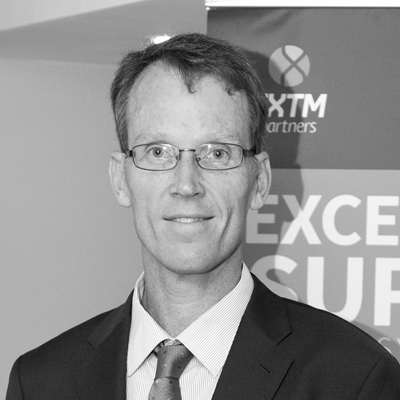 Theunis Kruger
Theunis Kruger is a master in technical analysis. Using waves to analyze and forecast trends is his special interest. This was a personal activity at first, but it turned into a career when he joined FXTM in 2018 as a trainer and educator...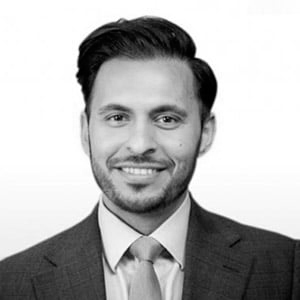 Naeem Aslam
Naeem is an award winning analyst. Some of Naeem's Specialties: Investments, Portfolio Management, Client services , compliance and regulations, Equity and Bond market. A highly motivated individual that possesses strong analytical, numerical and interpersonal skills and has the ability to communicate his insights at a senior level...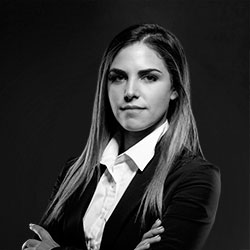 Andria Pichidi
Andria Pichidi is HFM Analyst. Having completed her five-year-long studies in the UK, Andria Pichidi has been awarded a BSc in Mathematics and Physics from the University of Bath and a MSc degree in Mathematics, while she holds a postgraduate diploma (PGdip) in Actuarial Science...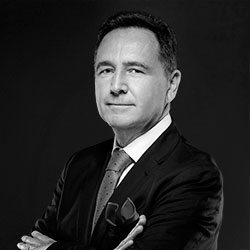 Stuart Cowell
Stuart Cowell is HFM Head Market Analyst. With over 25 years experience working for a host of globally recognized organisations in the City of London, Stuart Cowell is a passionate advocate of keeping things simple, doing what is probable and understanding...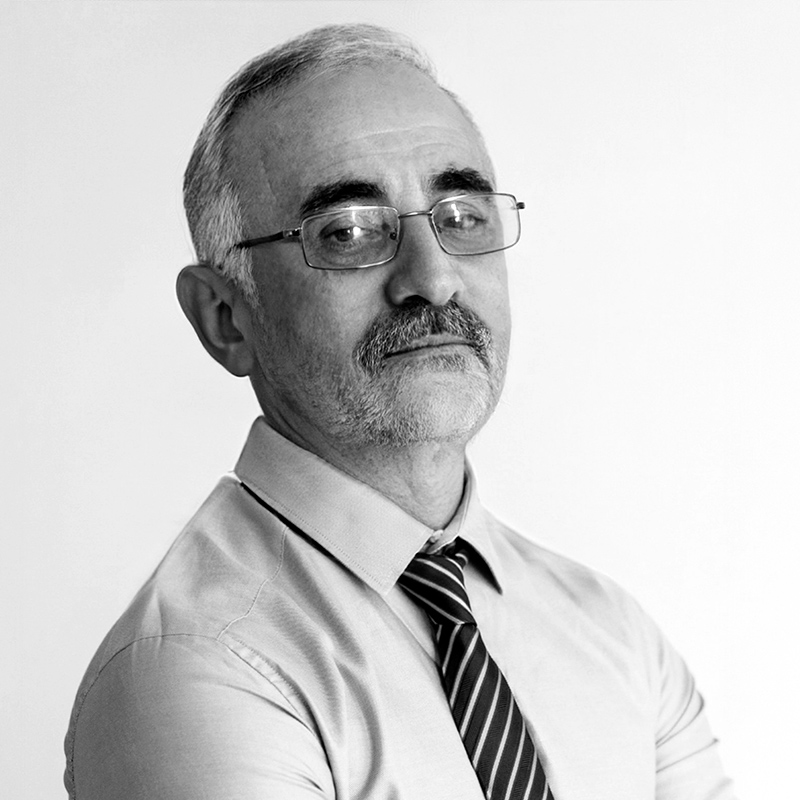 Stephane Dubois
Mr. Dubois has spoken and moderated numerous forex and finance industry panels across the globe, cited by Finance Monthly, The Journal of Finance and Financial Analysts Journal. Stephane is an award-winning business school professor, MBA graduate from Columbia University...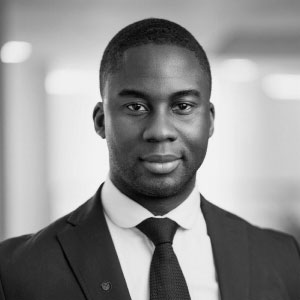 Lukman Otunuga
Lukman Otunuga is a Senior Research Analyst at FXTM. A keen follower of macroeconomic events with a strong professional and academic background in finance, Lukman is well versed in fundamental and technical analysis. He is known for delivering in-depth market insights via his video series...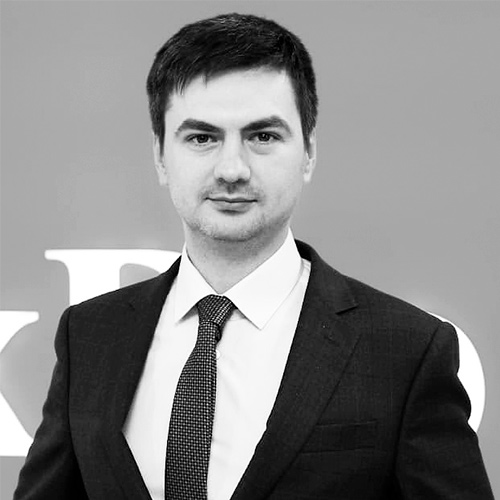 Alex Kuptsikevich
Alex Kuptsikevich is a financial market professional with 16-years' experience and a senior financial analyst at FxPro. He is the author of daily reviews on the impact of economic events with comments featured in top international and Russian media...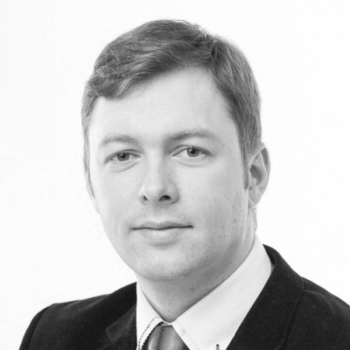 Dmitriy Gurkovskiy
Dmitriy Gurkovskiy used to be the head o the laboratory of technical and fundamental analysis of financial markets in the Research Institute of Applied System Analysis. Now works as the head of RoboForex analytical department and gives daily Fibonacci analyses for the company's clients...
© 2006-2023 Forex-Ratings.com