Top Forex Brokers for December 2023
---
Forex Rating priority is to provide relevance and accuracy in the monthly counts of the voting results. Our clients have all the necessary instruments for analysis of the Top Forex Brokers 2023 by multiple criteria; moreover, the brokers' popularity can be tracked as a dynamic process. Our rating's distinctive advantage is a long-term monitoring of the tendencies in the brokers' performance and traders' feedback. This means not just the quick-fix snapshot, but demonstration of the direction and trends in a company's progress and its positions in the ratings within a considerable period of time, such as six months or more. Forex-Ratings.com uses special methodological tools developed by our team. These tools help carrying out comparative analysis of the ranking positions of different brokerage companies and constructing correspondent graphical models on an intelligent and interactive basis.
Use of graphical form and results' mapping for analysis allows visualization of the traders' current preferences and emerging trends related to Forex Brokers. The derived results representing the current traders' evaluation become the subject of analysis and subsequent interpretation: the current market situation is modified by relevant tools. The voting system allows seeing the number of the actual "For" and "Against" votes for any particular broker as well as the percentage ratio along with other indicators. Our ForexCharts application is available in all browsers and operational systems; moreover, it is possible to pring and export data in various graphic formats. In the nearest time we expect to introduce advanced functions of choosing time interval as well as additional criteria for filtering and evaluating the Top Forex Brokers.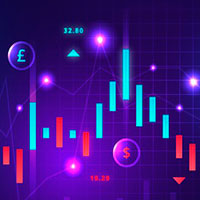 October 2023 Best Forex Brokers
Since its inception in 2006, Forex-Ratings.com has diligently tracked the performance and trends of forex and binary brokers in the global markets. Over the years, our commitment has been unwavering...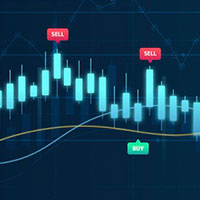 September 2023 Best Forex Brokers
The Foreign Exchange Market, or Forex, stands as the world's largest financial market, where currency trading is the central focus. Numerous brokers offer platforms for individual retail investors to participate...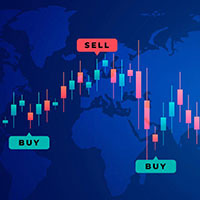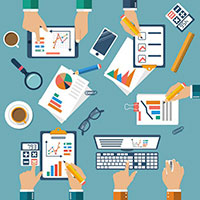 Read our extended Forex Guide to find out how to choose the Best Forex Broker 2023.
© 2006-2023 Forex-Ratings.com