Forex Technical Analysis
---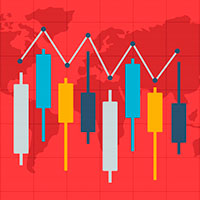 Ascending Triangle Pattern in Trading
Investors tend to use different tools to define market direction - technical indicators, candlestick, and chart patterns are all key to successful trading. There is a wide...
Forex Market: Is Technical Analysis Dead?
Every year the confidence of many traders is growing that classical technical analysis in its pure form does not work anymore. Think for yourself, all the main books on the technical...
Japanese Candlestick Chart Analysis
The most convenient option for charting any asset on Forex is Japanese candles. The information content and the state of the market's data...
© 2006-2021 Forex-Ratings.com