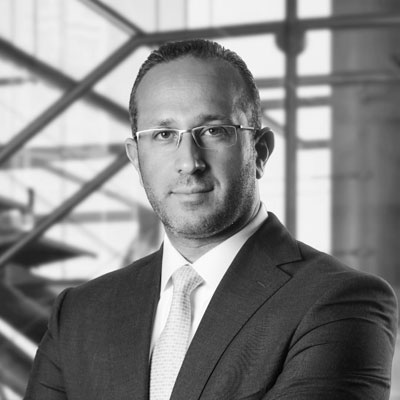 Hussein Sayed is Chief Market Strategist at Exinity Group (Gulf & MENA). Hussein Al Sayed has over two decades years of experience in the financial markets, using his knowledge of financial tools and strategies to identify and evaluate market trends and opportunities. He also boasts highly prestigious certifications and detailed knowledge of the GCC region.
Alongside his role at Exinity as Chief Market Strategist, he is the anchor for the popular evening show Bursat Al Alam on CNBC Arabia. Hussein is also a Chartered Financial Analyst and a member of the CFA Emirates, and has completed all three levels of the Chartered Market Technician Program.
Connect Hussein Sayed via email.
Media Samples: