What is an indicator and why is it useful in the world of trading? Indicators typically refer to technical chart patterns deriving from the price, volume, or open interest of a particular asset and are used by traders as part of their technical analysis as a mathematical calculation with the results used to predict future prices.
Which is the best forex indicator? Under certain events, any indicators could be useful. However, some indicators may prove more useful in some cases than others.
For this reason, we cannot state that one indicator is better than the other. How useful an indicator is, depends on more than one factor. Why do you need to use this indicator? What is your trading style? When do you usually trade? A general answer for example that "the moving average is the best indicator" would be the wrong approach.
Do you typically trade when the market is not as volatile? Then you need an Oscillator. They are perfect for ranging markets. Are you interested in trading when the markets are volatile? Then you need to trade with Bollinger Bands. Are you good at finding ranges, but you can't find trends? So the Moving Average is good for you.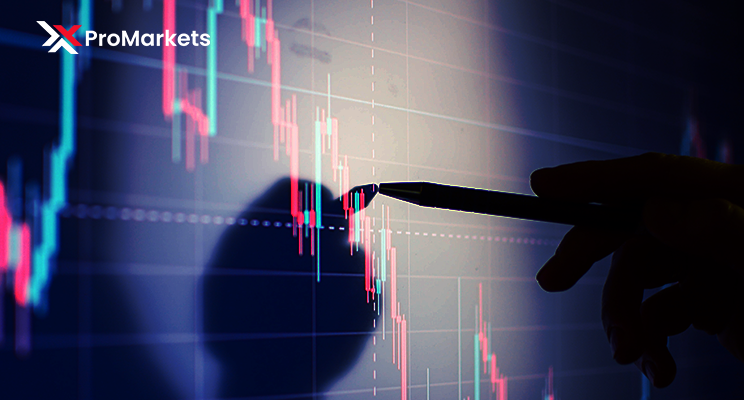 ​
Forex indicators are basically mathematical calculations alerting traders or investors of potential exit and entry points. The essence of using FX indicators is to create suitable conditions for traders to make mindful decisions. The use of the best indicator, however, in certain circumstances does not automatically ensure steady profits! Without a thorough knowledge of the market, a lot can get in the way of your plans.
Using forex indicators may help you to:
Find better trading ideas
Identify a position that isn't obvious
Save time in analyzing the market
Develop an advanced strategy
A few helpful indicators provided by XPro Markets
The relative Strength Index (RSI) - measures the magnitude of recent price changes
Moving Average – an indicator to identify the trend
Ichimoku Kinko Hyo - is used to gauge momentum along with future areas of support and resistance
Bollinger Band - an indicator to measure volatility
Since indicators are a big part of online trading, it is important to be able to use them properly and be in a better position to identify price movements and market changes. Of course, no indicator will determine the result of your own decisions, but it might help you make more focused decisions!
Would you like to find out more about forex indicators? Log in to your XPro Markets account and check out some of the most important indicators available!
Risk Warning: Contracts for Difference ('CFDs') are complex financial products, with speculative character, the trading of which involves significant risks of loss of capital.
Disclaimer: This material is considered a marketing communication and does not contain, and should not be construed as containing investing advice or a recommendation, or an offer of or solicitation for any transactions in financial instruments or a guarantee or a prediction of future performance. Past performance is not a guarantee of or prediction of future performance.