As you get involved in the world of forex and online trading, research itself is an exciting process, but anything would be perfect if a positive result were assured. As ambitious traders, using time wisely to determine the ideal time that will scream "buy" or "sell" a position is essential. The reality is that you can't rely on a single way to succeed and cannot rely on a single indicator for making money. All indicators are designed to indicate where a price might be directed under a particular condition. However, some indicators may be more valuable in some cases than others.
XPro Markets can give you the tools and resources you need to get motivated.
Which is the best forex indicator?
Many traders choose to view charts using forex indicators as a streamlined way to identify trading opportunities. What can you do as an ambitious trader? While indicators may not guarantee success, they are useful in providing key information about prices. So, traders reinforce their strategies by combining market knowledge with technical indicators. Since under certain events, any indicator might be useful, it would be useful to identify the perfect indicator for you!
Interested in spicing up your trading experience? Click here to find out more!
Do you usually trade when the market is not that volatile? Then you need an Oscillator as they are perfect for ranging markets. Are you excited about trading when markets are volatile? Then you need to trade with Bollinger Bands. Are you good at finding ranges, but you can't find trends? Moving average is the right one for you.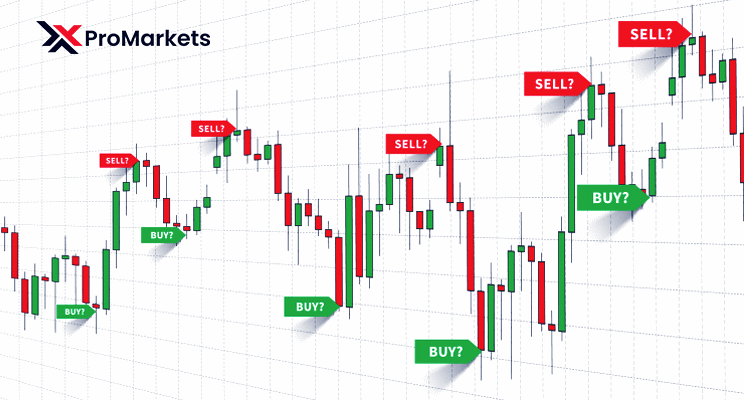 ​
Here are a few useful indicators provided by XPro Markets:
The Relative Strength Index (RSI) - measures the magnitude of recent price changes
Moving Average – an indicator to identify the trend
Ichimoku Kinko Hyo - is used to gauge momentum along with future areas of support and resistance
Bollinger Band - an indicator to measure volatility
Forex Indicators are important trading tools that all traders should be familiar with. But the efficacy of a technical trading indicator depends on the way you use it. Which is the best indicator that will help you make money? Professional trading companies within the industry, such as XPro Markets, are here for you, to help you take the next step!
Risk Warning: Contracts for Difference ('CFDs') are complex financial products, with speculative character, the trading of which involves significant risks of loss of capital.
Disclaimer: This material is considered a marketing communication and does not contain, and should not be construed as containing investing advice or a recommendation, or an offer of or solicitation for any transactions in financial instruments or a guarantee or a prediction of future performance. Past performance is not a guarantee of or prediction of future performance.