On the recent horizon of financial landscapes, the burgeoning labor market captured significant attention. At 08:30 am ET yesterday, the JOLTS (Job Openings and Labor Turnover Survey) data for August registered a striking 9.61 million new job openings. Contrasting starkly with analysts' anticipation of 8.8 million, this surge delineates an ultra-resilient employment milieu. While inflation remains at the epicenter of financial concerns, such a buoyant job market isn't what the Federal Reserve ideally envisions. Echoes of "higher for longer" permeated the trading psyche, steering market movements.
The immediate aftermath was evident in the bond market as the 10-year Treasury yield catapulted to a level unseen since 2007, elevating by 11 basis points to reach 4.80%. Concurrently, futures on 30-year Treasury bonds witnessed a dip of 1.58%, pushing the yield to a formidable 4.924%. Additionally, the 30-year mortgage rate also showed substantial shifts.
Venturing beneath the surface, profound fundamental underpinnings emerge. The perpetually burgeoning US deficit finds its backdrop against two critical Asian financial powerhouses—China and Japan—retracting as net buyers of US debt. Remarkably, China's offloading strategy has reached an average of $40 billion monthly since April, cumulatively disposing of an astounding $300 billion since 2021. Yet, for seasoned market watchers, it's essential to note that the current rate plateau isn't anomalous. Instead, the preceding decade's rates deviated from the norm. Today, we're witnessing a reversion to traditional financial frameworks.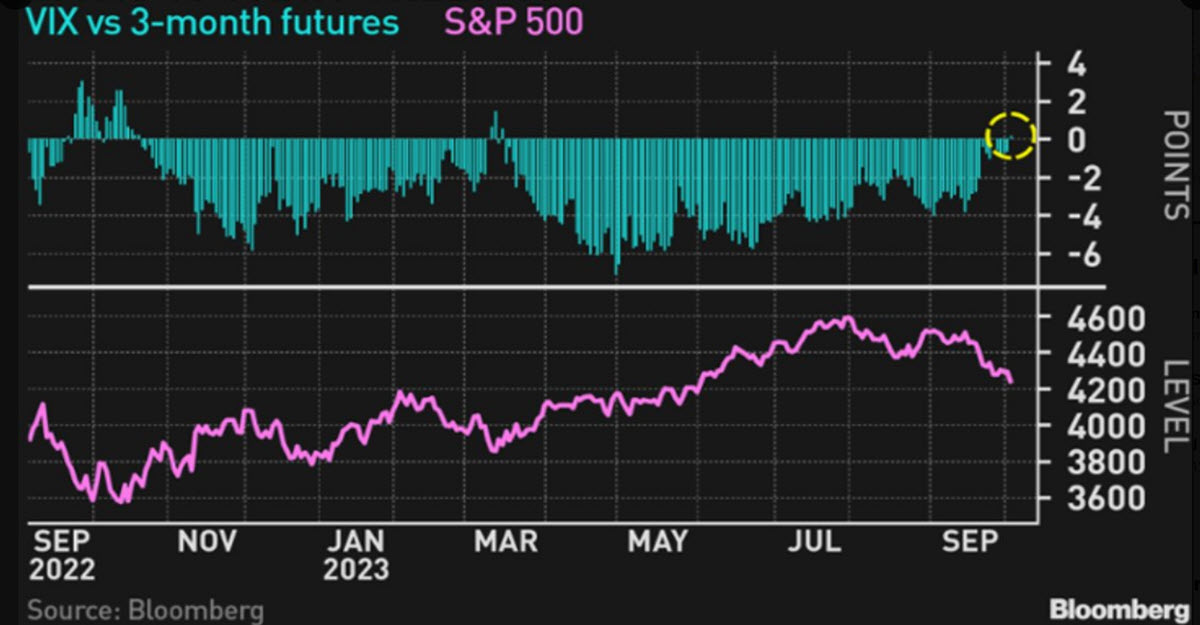 Currency Dynamics and Potential Interventions
The data's release set the USD on an aggressive trajectory, breaching the 150 benchmark against the Japanese Yen (JPY) and peaking at 150.16. Such abrupt movements sparked presumptions of an intervention by the Bank of Japan (BOJ), leading to the USDJPY plummeting by nearly 2% in a short span. However, this decline seems ephemeral as the USDJPY reverts to trading around 149.22. The latent frailty of the Japanese currency looms large, particularly when scrutinizing the 1-year overnight swap rates and the curve between 3-month and 10-year yields. Notably, this intervention remains unverified by the Ministry of Finance, and market whispers hint at alternative scenarios, such as primary dealers' reactions to a Request For Quote.
Equities, Commodities, and What Lies Ahead
In such tumultuous financial terrain, equities naturally felt the tremors. The previous day saw US equities lagging behind their European counterparts, with indices like US100 and US30 receding significantly. However, commodities managed to find some reprieve, with silver recovering from its prior losses.
Summary of Key Financial Indicators
FX: USDIndex experienced a modest rise of +0.18% to reach 106.93, while the Kiwi (NZD) emerged as the day's underperformer at -0.44%, settling at 0.5883.
Stocks: Major US stock futures displayed a bearish sentiment. The DAX future awaits its fate at the 15k threshold as the trading day commences.
Commodities & Metals: USOil and UKOil both trended downward. Among metals, Gold registered a minor decrease, while Palladium slipped beneath its short-term base.
Looking Forward
The day ahead promises an array of crucial economic announcements, spanning areas from service and composite PMIs to retail sales and more. Furthermore, market participants will keenly observe statements from ECB's Lagarde.
One entity deserving keen observation is the USDJPY. Even amidst the intervention's reverberations, it's recovering ground, with two critical levels—150 and 147.25—emerging as pivotal points in the days to come. The prevailing trend, unmistakably, remains upward.