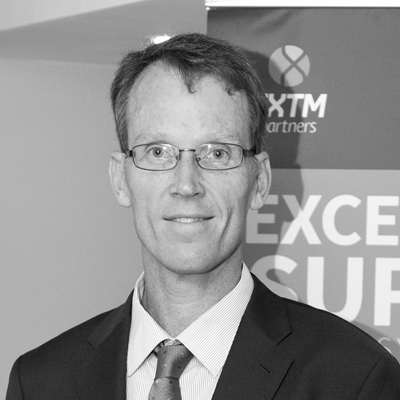 Theunis Kruger is a master in technical analysis. Using waves to analyze and forecast trends is his special interest. This was a personal activity at first, but it turned into a career when he joined FXTM in 2018 as a trainer and educator. Since then, he's helped traders across the world with their financial journeys.
Before FXTM, Theunis worked in real estate and studied Town and Regional planning. But financial trading was his destiny. It's where his technical expertise and personal passions let him help people plan their financial futures.
Connect Theunis Kruger via email.
Media Samples: