---
999 Price, 999/USD Exchange Rates
---
999/USD Price and Exchange Rates Charts
999/USD Price, Exchange Rates chart – 7 days
999/USD Price, Exchange Rates chart – 30 days
999/USD Price, Exchange Rates chart – 60 days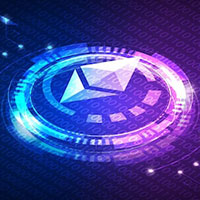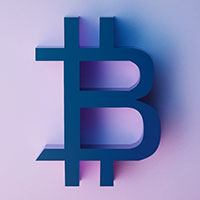 Bitcoin's 10-day flat
Bitcoin is up 3.1% over the past 24 hours, trading around $19,400. After a downward momentum early in the day, the first cryptocurrency received some support thanks to a recovery in risk appetite...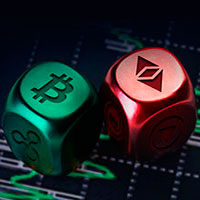 BTC did try to grow and even reached $20,381
Yesterday, the BTC did try to grow and even reached $20,381, but couldn't keep the momentum and dropped to $18,759. The key market driver for cryptos is the correlation with the American stock market...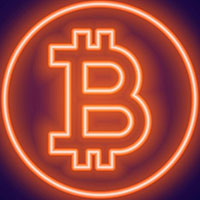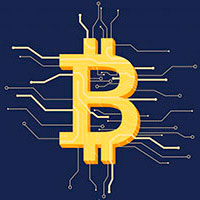 Crypto as a safe haven. Finally?
Bitcoin is down 4.1% over the past week, ending near $18,900. Ethereum lost 5.8% to $1290. Other leading altcoins in the top 10 showed mixed dynamics, ranging from a 3.7% decline...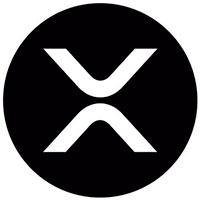 The flight of XRP and the crypto market uptick
Bitcoin has gained 3.8% in the last 24 hours to $19.4K. Quotes have stabilised near the lower bound of the three-month range. Ethereum gained temporary support after falling below $1300...
© 2006-2022 Forex-Ratings.com