999 Price, 999/USD Exchange Rates
---
999/USD Price and Exchange Rates Charts
999/USD Price, Exchange Rates chart – 7 days
999/USD Price, Exchange Rates chart – 30 days
999/USD Price, Exchange Rates chart – 60 days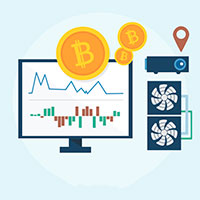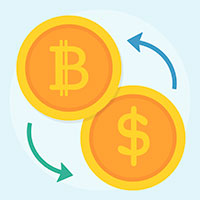 Bitcoin entrenched at $30K
Bitcoin fluctuates around $30K and has crossed that line daily in one way or another over the past 12 days. A 3.5% increase in the day's results on Thursday turned...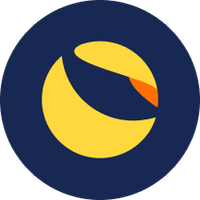 UST-LUNA Wipeout Crashes Crypto
The Terra stablecoin UST's depegging issue caused a widespread dump in all crypto assets as the debacle starts to deteriorate. On Monday, huge volumes of redemptions for the UST...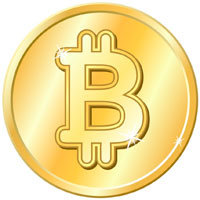 Bitcoin's short-term upward channel
On Monday, Bitcoin was down 3.6%, ending the day around $29.9, but is trading back above $30K on Tuesday morning. Ethereum has little changed over the past 24 hours...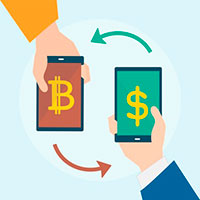 Has Bitcoin reached the bottom?
Bitcoin is down 9.4% over the past week, ending at around $31,000. Ethereum lost 16.1%, while other leading altcoins in the top 10 fell from 13.9% (Binance Coin) to 25.4% (Solana)...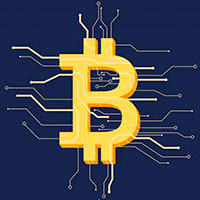 Has the crypto market hit bottom?
Bitcoin added 0.6% on Thursday, ending the day around $28,600, a modest gain but a significant intraday win. Bitcoin managed to find support near $25K on Thursday morning...
© 2006-2022 Forex-Ratings.com