Basic Attention Token Rating, BAT Price and Marketcap
---
Basic Attention Token radically improves the efficiency of digital advertising by creating a new token that can be exchanged between publishers, advertisers, and users. It all happens on the Ethereum blockchain. The token can be used to obtain a variety of advertising and attention-based services on the BAT platform. The utility of the token is based on user attention, which simply means a person's focused mental engagement.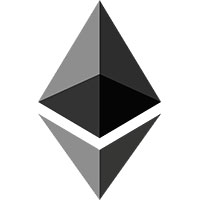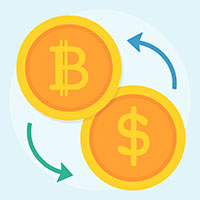 Equities and Bitcoin Lower, USD Flat
US Equities down again (-0.92%), USD (91.20) & Yields (1.55%) flat, BTC tanks under $50k on Biden proposal to raise capital gains tax to 40%. ECB nothing new...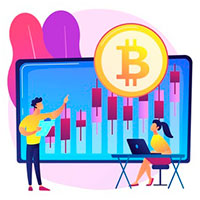 © 2006-2021 Forex-Ratings.com