Basic Attention Token Price, BAT/USD Exchange Rates
---
Basic Attention Token radically improves the efficiency of digital advertising by creating a new token that can be exchanged between publishers, advertisers, and users. It all happens on the Ethereum blockchain. The token can be used to obtain a variety of advertising and attention-based services on the BAT platform. The utility of the token is based on user attention, which simply means a person's focused mental engagement.
BAT/USD Price and Exchange Rates Charts
BAT/USD Price, Exchange Rates chart – 7 days
BAT/USD Price, Exchange Rates chart – 30 days
BAT/USD Price, Exchange Rates chart – 60 days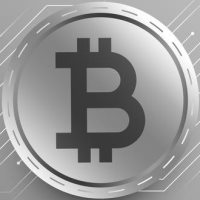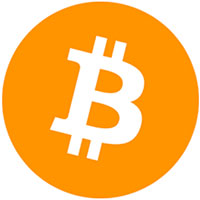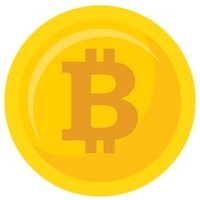 Bitcoin's tedious walk around $30K
Bitcoin continues its tedious walk around $30K in a narrow range of $28.6-30.6K. Ethereum lost 0.4%, while other leading altcoins in the top 10 fell between 1% (XRP) and 2% (Solana)...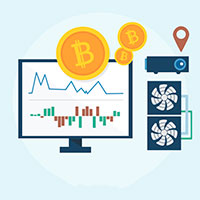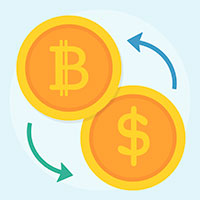 Bitcoin entrenched at $30K
Bitcoin fluctuates around $30K and has crossed that line daily in one way or another over the past 12 days. A 3.5% increase in the day's results on Thursday turned...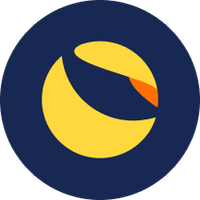 UST-LUNA Wipeout Crashes Crypto
The Terra stablecoin UST's depegging issue caused a widespread dump in all crypto assets as the debacle starts to deteriorate. On Monday, huge volumes of redemptions for the UST...
© 2006-2022 Forex-Ratings.com