Bitcoin Gold Price, BTG/USD Exchange Rates
---
Bitcoin Gold is a fork of the Bitcoin blockchain. At block 491407, Bitcoin Gold miners will begin creating blocks with a new proof-of-work algorithm, and this will cause a bifurcation of the Bitcoin blockchain. The original Bitcoin blockchain will continue on unaltered, but a new branch of the blockchain will split off from the original chain. The new branch is a distinct blockchain with the same transaction history as Bitcoin up until the fork, but then diverges from it. As a result of this process, a new cryptocurrency is born.
BTG/USD Price and Exchange Rates Charts
BTG/USD Price, Exchange Rates chart – 7 days
BTG/USD Price, Exchange Rates chart – 30 days
BTG/USD Price, Exchange Rates chart – 60 days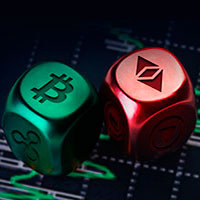 Bitcoin infected with correction sentiment
Bitcoin surpassed $42K on Monday, adding more than $2,000. The last time Bitcoin traded above $40K was in April 2022, before the collapse of the Terra ecosystem triggered a massive crypto market crash...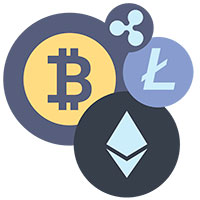 Bitcoin accelerated growth
Gold's historic highs and the surge in risk demand at the end of last week did not spare cryptocurrencies. Cryptos experienced impressive gains on Monday, but one cannot leave aside the weekend bull run as well...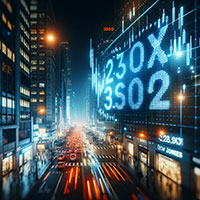 Vibrant crypto market
The crypto market has added 1.5% in the last 24 hours, bringing the capitalisation back to the 1.44 trillion level, which has been acting as resistance for the last three weeks...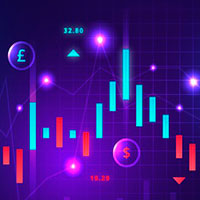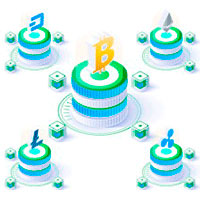 Crypto market back to test multi-month high
The crypto market added 2.4% in 24 hours to $1.43 trillion and went back to test highs since May 2022. Bitcoin added 3% during this time, Ethereum 2.75%, and Solana was the top performer among the major coins, adding 8.4%...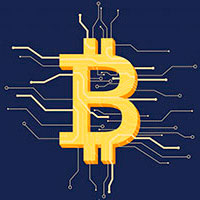 The crypto deepens correction
The crypto market has lost 1.5% in the last 24 hours to capitalisation of $1.42 trillion. Traditional markets have also seen a slight pullback from the last week's peak...
© 2006-2023 Forex-Ratings.com