Bitcoin Gold Price, BTG/USD Exchange Rates
---
Bitcoin Gold is a fork of the Bitcoin blockchain. At block 491407, Bitcoin Gold miners will begin creating blocks with a new proof-of-work algorithm, and this will cause a bifurcation of the Bitcoin blockchain. The original Bitcoin blockchain will continue on unaltered, but a new branch of the blockchain will split off from the original chain. The new branch is a distinct blockchain with the same transaction history as Bitcoin up until the fork, but then diverges from it. As a result of this process, a new cryptocurrency is born.
BTG/USD Price and Exchange Rates Charts
BTG/USD Price, Exchange Rates chart – 7 days
BTG/USD Price, Exchange Rates chart – 30 days
BTG/USD Price, Exchange Rates chart – 60 days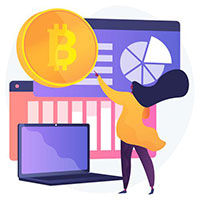 Cryptomarket changing landscape
The Cryptocurrency Fear and Greed Index has been cruising between 21-23 for the past seven days - in the extreme fear territory, finding itself in the middle of that range on Monday...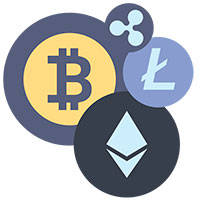 Bearish signals in Ether and Bitcoin
Pressure on US tech stocks was a significant theme in US trading yesterday, dragging cryptocurrencies down. The Crypto market capitalisation adjusted 1.1% overnight...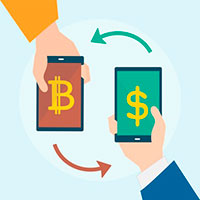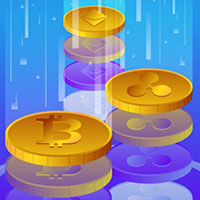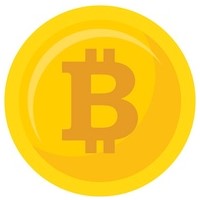 Bitcoin continued its downward trend
The main culprit behind the slump in crypto prices is the Fed's decision to withdraw massive liquidity, which has been pumped into markets since the onset...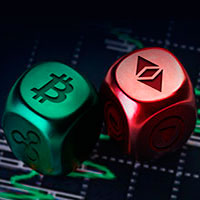 © 2006-2022 Forex-Ratings.com