Bitcoin Gold Price, BTG/USD Exchange Rates
---
Bitcoin Gold is a fork of the Bitcoin blockchain. At block 491407, Bitcoin Gold miners will begin creating blocks with a new proof-of-work algorithm, and this will cause a bifurcation of the Bitcoin blockchain. The original Bitcoin blockchain will continue on unaltered, but a new branch of the blockchain will split off from the original chain. The new branch is a distinct blockchain with the same transaction history as Bitcoin up until the fork, but then diverges from it. As a result of this process, a new cryptocurrency is born.
BTG/USD Price and Exchange Rates Charts
BTG/USD Price, Exchange Rates chart – 7 days
BTG/USD Price, Exchange Rates chart – 30 days
BTG/USD Price, Exchange Rates chart – 60 days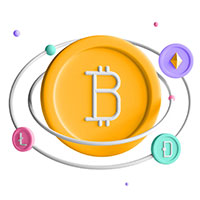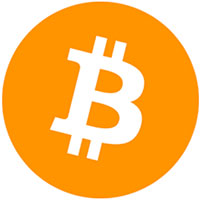 Bitcoin loses volatility again
Bitcoin once again failed to get on the upside track, and its exchange rate fell to $17K, around which it has been languishing since the beginning of the month...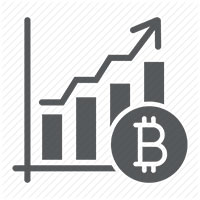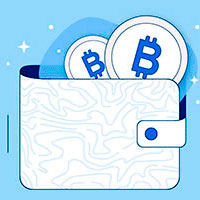 Is Bitcoin A Good Investment?
Bitcoin has grabbed the attention of the world over the last decade, as it could represent a new form of decentralized money. The ability to have a trustless payment system...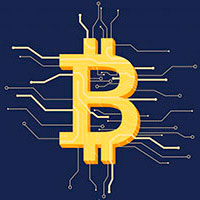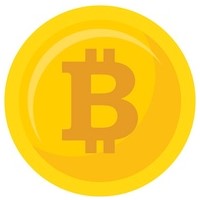 Some demand stabilisation in crypto
Bitcoin declined on Monday along with stock indices, testing six-day lows near $16K, following a decline in demand for risky assets due to unrest in China. Near this round level...
© 2006-2022 Forex-Ratings.com