Coinbase tokenized stock FTX Price, COIN/USD Exchange Rates
---
Equities are stocks that trade on traditional regulated exchanges. FTX lists tokens on select equities. These spot tokens are backed by shares of stock custodied by CM-Equity. They can be redeemed with CM-Equity for the underlying shares if desired.
CM-Equity is fully regulated in Germany, and is a licensed financial institution permitted to offer such products. All FTX users who trade tokenized stocks may also have to become customers of CM-Equity, and pass through CM-Equity's KYC and compliance.
Furthermore, all trading activity may be monitored for compliance by CM-Equity. CM-Equity custodies the equities at a third party brokerage firm. CM-Equity (not FTX Trading LTD) provides the brokerage services.
COIN/USD Price and Exchange Rates Charts
COIN/USD Price, Exchange Rates chart – 7 days
COIN/USD Price, Exchange Rates chart – 30 days
COIN/USD Price, Exchange Rates chart – 60 days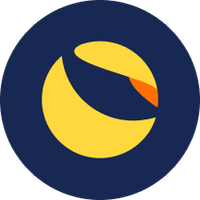 UST-LUNA Wipeout Crashes Crypto
The Terra stablecoin UST's depegging issue caused a widespread dump in all crypto assets as the debacle starts to deteriorate. On Monday, huge volumes of redemptions for the UST...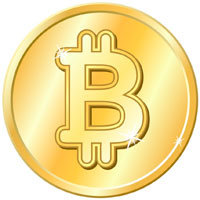 Bitcoin's short-term upward channel
On Monday, Bitcoin was down 3.6%, ending the day around $29.9, but is trading back above $30K on Tuesday morning. Ethereum has little changed over the past 24 hours...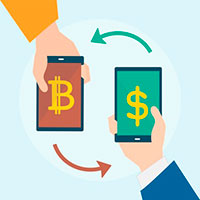 Has Bitcoin reached the bottom?
Bitcoin is down 9.4% over the past week, ending at around $31,000. Ethereum lost 16.1%, while other leading altcoins in the top 10 fell from 13.9% (Binance Coin) to 25.4% (Solana)...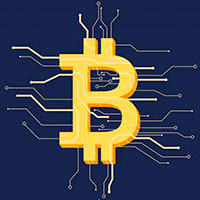 Has the crypto market hit bottom?
Bitcoin added 0.6% on Thursday, ending the day around $28,600, a modest gain but a significant intraday win. Bitcoin managed to find support near $25K on Thursday morning...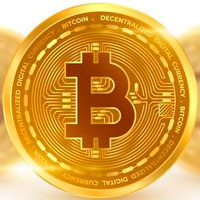 Bitcoin remains under $30000
Cryptocurrency giant Bitcoin is in free fall, as pressure on cryptocurrency regulations grows as does fear and risk aversion, after US Treasury Secretary Janet Yellen called...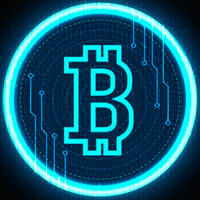 Bitcoin's Price Plunges Below $34,000
The price of bitcoin slid last week after a wider stock sell-off in the U.S. sent the cryptocurrency market into a frenzy, prompting the digital asset to plummet towards $36,000 by late Friday trading...
© 2006-2022 Forex-Ratings.com