Coinbase tokenized stock FTX Price, COIN/USD Exchange Rates
---
Equities are stocks that trade on traditional regulated exchanges. FTX lists tokens on select equities. These spot tokens are backed by shares of stock custodied by CM-Equity. They can be redeemed with CM-Equity for the underlying shares if desired.
CM-Equity is fully regulated in Germany, and is a licensed financial institution permitted to offer such products. All FTX users who trade tokenized stocks may also have to become customers of CM-Equity, and pass through CM-Equity's KYC and compliance.
Furthermore, all trading activity may be monitored for compliance by CM-Equity. CM-Equity custodies the equities at a third party brokerage firm. CM-Equity (not FTX Trading LTD) provides the brokerage services.
COIN/USD Price and Exchange Rates Charts
COIN/USD Price, Exchange Rates chart – 7 days
COIN/USD Price, Exchange Rates chart – 30 days
COIN/USD Price, Exchange Rates chart – 60 days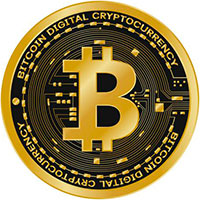 Bitcoin looks set to take a severe dive
The cryptocurrency market hit a sell-off on Monday night, losing 3.8% in the last 24 hours, down to a capitalisation of $1.091 trillion - near almost three-month lows...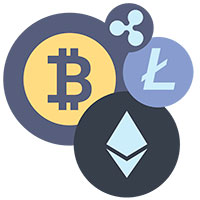 Cryptocurrencies struggle to stay afloat
The cryptocurrency market is up 2.7% to $1.121 trillion, approaching the middle of its trading range for the past month. Strong growth momentum late on Tuesday allowed...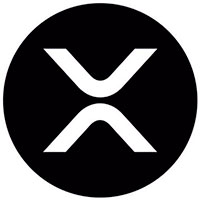 Is it finally time for XRP to rise and shine?
When Ripple first released XRP in 2012, the boasted improvements on Bitcoin caused a stir in the crypto space, and XRP was considered by many to be a better technological choice for global adoption...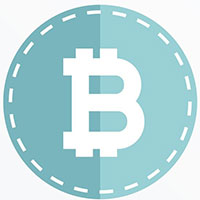 Crypto: correction in progress
The crypto market has lost another 0.8% of its capitalisation in the last 24 hours, rolling back to $1,128, where it was last Friday. Bitcoin is down 1.4%, Ether is down 0.8%...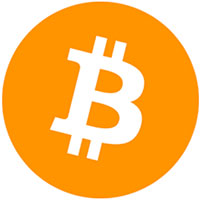 Crypto erases positive start to week
Cryptocurrency market capitalisation fell 1.8% over the last 24 hours to $1.136 trillion. After failing to build on Wednesday's gains, the cryptocurrency market came under pressure during the Asian session...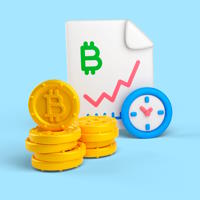 © 2006-2023 Forex-Ratings.com