---
Coinbase tokenized stock FTX Price, COIN/USD Exchange Rates
---
Equities are stocks that trade on traditional regulated exchanges. FTX lists tokens on select equities. These spot tokens are backed by shares of stock custodied by CM-Equity. They can be redeemed with CM-Equity for the underlying shares if desired.
CM-Equity is fully regulated in Germany, and is a licensed financial institution permitted to offer such products. All FTX users who trade tokenized stocks may also have to become customers of CM-Equity, and pass through CM-Equity's KYC and compliance.
Furthermore, all trading activity may be monitored for compliance by CM-Equity. CM-Equity custodies the equities at a third party brokerage firm. CM-Equity (not FTX Trading LTD) provides the brokerage services.
COIN/USD Price and Exchange Rates Charts
COIN/USD Price, Exchange Rates chart – 7 days
COIN/USD Price, Exchange Rates chart – 30 days
COIN/USD Price, Exchange Rates chart – 60 days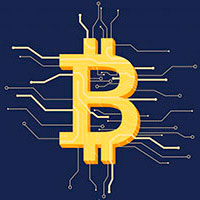 Bitcoin testing the buyers' interest
Bitcoin rose 2.9% in the past 24 hours, surpassing the psychologically significant round level, now trading at $20.2K. Ethereum rose to $1350, adding 2%, which is in line with the entire crypto market valuation growth...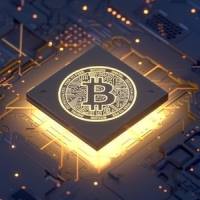 Cryptocurrencies need a driver
Bitcoin has gained 2.8% over the past 24 hours to $19750 but remains broadly zen. Against the backdrop of falling equity markets, the first cryptocurrency's balanced moves looked like a sign of domestic strength...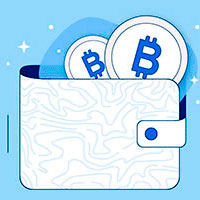 Bitcoin's extremely low volatility
Bitcoin is up 2.5% over the past seven days, trading at $19,300 on Monday morning. Ethereum added 0.2%, to $1300. Other leading altcoins in the top 10 have shown mixed dynamics...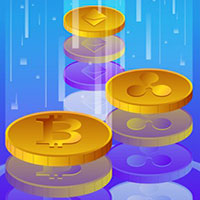 Bitcoin seems to be regaining defensive status
Bitcoin has remained in position for the past few days, trading at $19,500 on Friday morning. As in previous days, the attempt to sell the cryptocurrency following the stock market was met with buying...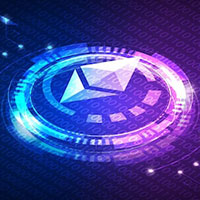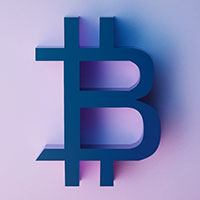 Bitcoin's 10-day flat
Bitcoin is up 3.1% over the past 24 hours, trading around $19,400. After a downward momentum early in the day, the first cryptocurrency received some support thanks to a recovery in risk appetite...
© 2006-2022 Forex-Ratings.com