Venus BNB Price, vBNB/USD Exchange Rates
---
Venus BNB (vBNB) is a cryptocurrency and operates on the Binance Smart Chain (BEP20) platform. Venus BNB has a current supply of 84,327,095. The last known price of Venus BNB is 1,854.73679047 USD and is up 16,335.92 over the last 24 hours. It is currently trading on 1 active market(s) with $0.00 traded over the last 24 hours.
vBNB/USD Price and Exchange Rates Charts
vBNB/USD Price, Exchange Rates chart – 7 days
vBNB/USD Price, Exchange Rates chart – 30 days
vBNB/USD Price, Exchange Rates chart – 60 days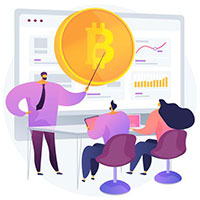 Unsuccessful bitcoin pump
Bitcoin was down 7.2% on Thursday, ending it at around $18,800. Ethereum lost 8.7%, while other leading altcoins in the top 10 fell from 4.4% (BNB) to 10.6% (Dogecoin). However, Bitcoin...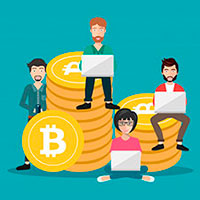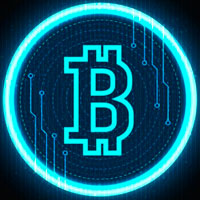 Bears prepare for a new attack on Bitcoin
Bitcoin was down 3.1% on Tuesday, ending the day around $20.3K, where it is consolidating on Wednesday morning. Ethereum has lost 3.1% in the past 24 hours, leading other altcoins...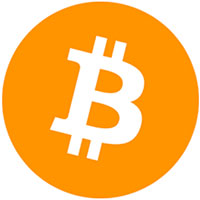 Rotation from Bitcoin to altcoins?
Bitcoin gained 3.8% over the past week, ending around $21.4K, dropping slightly to $21.2K on Monday morning. Ethereum added 9.4%, while other top-ten altcoins gained between 4.6% (Cardano) and 19.3% (Dogecoin)...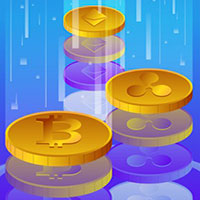 Crypto Crash and Stock Market
The horrors of 2018 and 2017 are back in the crypto market, and crypto traders are not only highly nervous about it, but many are also losing faith in cryptos as the current...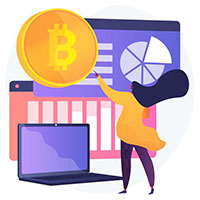 © 2006-2022 Forex-Ratings.com