Venus BNB Price, vBNB/USD Exchange Rates
---
Venus BNB (vBNB) is a cryptocurrency and operates on the Binance Smart Chain (BEP20) platform. Venus BNB has a current supply of 84,327,095. The last known price of Venus BNB is 1,854.73679047 USD and is up 16,335.92 over the last 24 hours. It is currently trading on 1 active market(s) with $0.00 traded over the last 24 hours.
vBNB/USD Price and Exchange Rates Charts
vBNB/USD Price, Exchange Rates chart – 7 days
vBNB/USD Price, Exchange Rates chart – 30 days
vBNB/USD Price, Exchange Rates chart – 60 days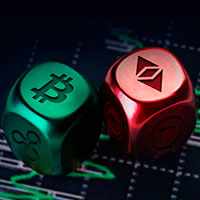 Crypto investors rushing to exit
The crypto market capitalisation fell to 1.83 trillion, losing 7.3% in the past 24 hours. As we had feared, the selloff was triggered by sharply negative sentiment in US equity markets...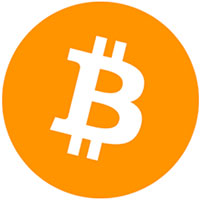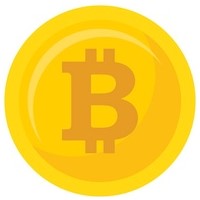 Bitcoin as crypto safe haven now
Crypto market capitalisation slipped another 1.4% to $1.97trn. Attempts to rebound with a return above the round level faced further pressure in the morning...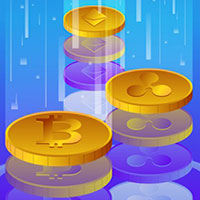 Where is Bitcoin's bottom?
The cryptocurrency market lost 2% of its capitalisation in the past day to $2.0trn. Buyers stepped up in the market between 8-11 January, soon after a dip to this round level....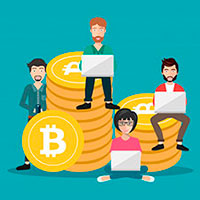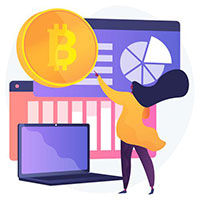 Cryptomarket changing landscape
The Cryptocurrency Fear and Greed Index has been cruising between 21-23 for the past seven days - in the extreme fear territory, finding itself in the middle of that range on Monday...
© 2006-2022 Forex-Ratings.com