Wrapped TRON Price, WTRX/USD Exchange Rates
---
| | |
| --- | --- |
| Current Rating | 202 |
| Symbol | WTRX |
| Logo | |
| Price change, 1h | -0.08% |
| Price change, 24h | -1.76% |
| Price change, 7d | 0.75% |
| WTRX current price | $0.08 |
| WTRX Market cap | $8 440 802 126 |
| Available supply | 101 676 082 428 WTRX |
| Volume, 24h | $492 301 |
TRON is a new blockchain-based decentralized platform which was created to transform the way entertainment content is distributed. Within the platform content creators can release, store and own data as well as manage its distribution and promotion without paying high fees to centralized commercial platforms (e.g. Google Play or Apple Store).
TRON's native cryptocurrency is called Tronix (TRX) and it is based on Ethereum blockchain. The cryptocurrency started trading in mid-September and has literally stormed into the TOP 10 cryptocurrency rating. The rumors are there are a few big partnership projects coming in this year, which may cause the cryptocurrency price rise go up even further.
Tron is a digital currency that is widely and commonly applied and in high demand among gamers worldwide both in the gaming industry and amateur-level games. Cryptocurrency experts all over the globe are predicting great prospects for Tron project. Tron vertual currency was established by the China originating company TRON Foundation, registered in Singapore. TRON token works as a unit of account in a blockchain application in which content developers will be able to get rewards for its distribution.
WTRX/USD Price and Exchange Rates Charts
WTRX/USD Price, Exchange Rates chart – 7 days
WTRX/USD Price, Exchange Rates chart – 30 days
WTRX/USD Price, Exchange Rates chart – 60 days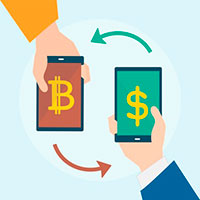 Bitcoin holds near $27K, but downside risks dominate
Even the Fed's decision and comments failed to inspire crypto investors to move from their entrenched levels. The crypto market capitalisation fell a modest 0.25% on the day, significantly less than the Nasdaq's losses...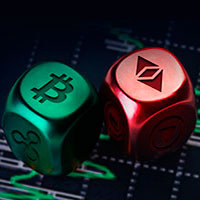 Bitcoin shy to rise before the Fed
The crypto market has been trading around 1.08 trillion over the last day. The trading range is narrowing as the Fed decision approaches. However, it is worth highlighting the pressure on the markets early on Wednesday...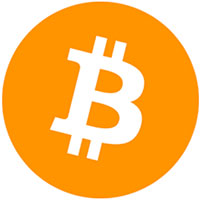 Temporary Relief for Bears in Crypto
The crypto market capitalisation rose 1.2% in 24 hours to $1,043. The market's fall to almost $1 trillion at the beginning of the week satisfied the sellers. The question is whether the recent dip will be the starting point for the next rally...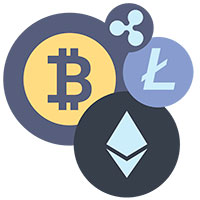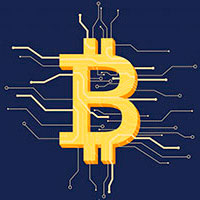 Crypto sellers are losing patience
It looks like sellers in cryptocurrencies are losing patience. The crypto market remains tightly pinned at $1.04 trillion in capitalisation. An attempt to break away and cross the $1.05 trillion mark...
© 2006-2023 Forex-Ratings.com