Wrapped TRON Price, WTRX/USD Exchange Rates
---
| | |
| --- | --- |
| Current Rating | 202 |
| Symbol | WTRX |
| Logo | |
| Price change, 1h | -0.50% |
| Price change, 24h | 2.92% |
| Price change, 7d | 8.25% |
| WTRX current price | $0.07 |
| WTRX Market cap | $7 464 573 847 |
| Available supply | 101 676 082 428 WTRX |
| Volume, 24h | $7 382 755 |
| Share | |
TRON is a new blockchain-based decentralized platform which was created to transform the way entertainment content is distributed. Within the platform content creators can release, store and own data as well as manage its distribution and promotion without paying high fees to centralized commercial platforms (e.g. Google Play or Apple Store).
TRON's native cryptocurrency is called Tronix (TRX) and it is based on Ethereum blockchain. The cryptocurrency started trading in mid-September and has literally stormed into the TOP 10 cryptocurrency rating. The rumors are there are a few big partnership projects coming in this year, which may cause the cryptocurrency price rise go up even further.
Tron is a digital currency that is widely and commonly applied and in high demand among gamers worldwide both in the gaming industry and amateur-level games. Cryptocurrency experts all over the globe are predicting great prospects for Tron project. Tron vertual currency was established by the China originating company TRON Foundation, registered in Singapore. TRON token works as a unit of account in a blockchain application in which content developers will be able to get rewards for its distribution.
WTRX/USD Price and Exchange Rates Charts
WTRX/USD Price, Exchange Rates chart – 7 days
WTRX/USD Price, Exchange Rates chart – 30 days
WTRX/USD Price, Exchange Rates chart – 60 days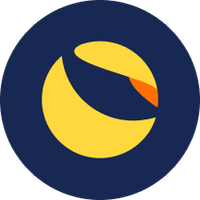 UST-LUNA Wipeout Crashes Crypto
The Terra stablecoin UST's depegging issue caused a widespread dump in all crypto assets as the debacle starts to deteriorate. On Monday, huge volumes of redemptions for the UST...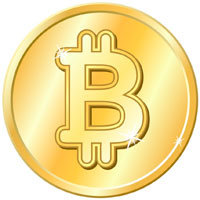 Bitcoin's short-term upward channel
On Monday, Bitcoin was down 3.6%, ending the day around $29.9, but is trading back above $30K on Tuesday morning. Ethereum has little changed over the past 24 hours...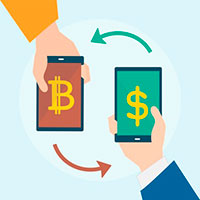 Has Bitcoin reached the bottom?
Bitcoin is down 9.4% over the past week, ending at around $31,000. Ethereum lost 16.1%, while other leading altcoins in the top 10 fell from 13.9% (Binance Coin) to 25.4% (Solana)...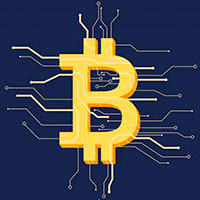 Has the crypto market hit bottom?
Bitcoin added 0.6% on Thursday, ending the day around $28,600, a modest gain but a significant intraday win. Bitcoin managed to find support near $25K on Thursday morning...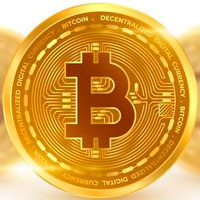 Bitcoin remains under $30000
Cryptocurrency giant Bitcoin is in free fall, as pressure on cryptocurrency regulations grows as does fear and risk aversion, after US Treasury Secretary Janet Yellen called...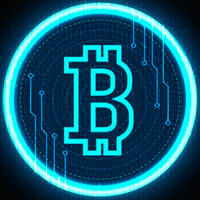 Bitcoin's Price Plunges Below $34,000
The price of bitcoin slid last week after a wider stock sell-off in the U.S. sent the cryptocurrency market into a frenzy, prompting the digital asset to plummet towards $36,000 by late Friday trading...
© 2006-2022 Forex-Ratings.com