The international broker OctaFX recently announced the decision to change its name to Octa. The broker launched a global promotion campaign with the motto "Trading made clear" to amplify the message behind the transformation. "As the financial landscape evolves, so do we,' the Octa press office commented. "Our clients' needs continue to diversify, and that is why we have significantly expanded our offerings over the past few years. We feel that we have outgrown the "FX" in our name and are ready to go further, with a versatile collection of financial instruments we offer for trading now including commodities, stock indices, stocks, and cryptocurrencies".
Octa Global - Trading made clear
Another reason for the campaign launch was the company's continued focus on making trading accessible and easy-to-learn for everyone. "We believe that the world of finance doesn't have to be confusing, and so the key message of the campaign has become that of clarity. This attitude is central to what we do as a broker - supporting our clients on the way to their financial goals", the Octa press office said.
The broker's press office also hinted that 'the name change is part of a bigger process of transformation, which will lead to significant changes and improvements and underscore the company's dedication to staying ahead in the ever-changing industry.'
Below are the key highlights of the Octa's transformation-in-the-making
Trading platform. Octa will continue to develop its own state-of-the-art trading platform, OctaTrader, which aims to integrate everything a trader needs into one seamless system where expert analytics, deposits and withdrawals, and profile management options are all at hand.
Educational opportunities. The company will bolster its educational resources, offering clients access to a wealth of articles, webinars, and professional guidance to help them navigate the world of finance.
Expert analytics. Octa is currently developing a unique analytical hub with every kind of information readily available for clients within one integrated trading system.
According to Octa, all the changes will be implemented gradually, with clients experiencing a smooth transition that will not impact their current investments or account access.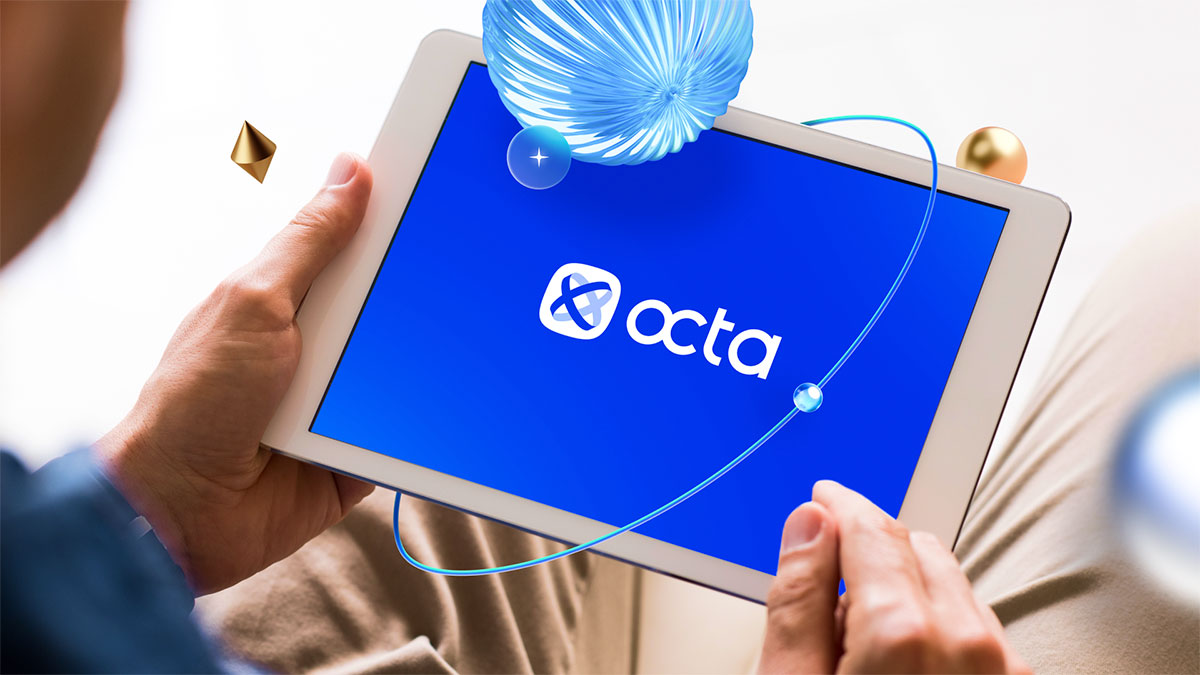 Octa is an international broker that has been providing online trading services worldwide since 2011. It offers commission-free access to financial markets and various services already utilised by clients from 180 countries with more than 42 million trading accounts. Free educational webinars, articles, and analytical tools they provide help clients reach their investment goals.
The company is involved in a comprehensive network of charitable and humanitarian initiatives, including the improvement of educational infrastructure and short-notice relief projects supporting local communities. Octa has also won more than 60 awards since its foundation, including the 'Best Online Broker Global 2022' award from World Business Outlook and the 'Best Global Broker Asia 2022' award from International Business Magazine.